The Minnesota Department of Agriculture (MDA) tracks spongy moth movement into our state. Annually, spongy moth populations are monitored through a summer trapping program. The goal of this summer monitoring program is to determine the extent of spongy moth populations in Minnesota and to detect areas with high moth concentrations.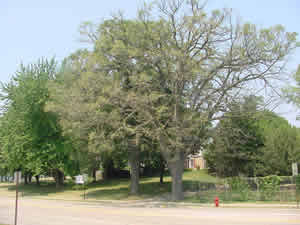 When areas with high spongy moth concentrations are found, standard treatment protocols are applied to reduce localized infestations to protect our forests, local property values, and our state's vital tourism industry.
Annually, the federal government cooperates with states to update regulations that are implemented to limit the spread of spongy moth pest populations. Regulatory decisions are based on data collected from the trapping program.
It is illegal to knowingly transport any life stage of the spongy moth out of a quarantined area. Individuals visiting quarantine areas can help prevent moving spongy moths by conducting a self-inspection of outdoor items. What you need to know when visiting a spongy moth quarantined area.
Businesses that regularly move high-risk materials from quarantine areas can apply for a compliance agreement with the MDA and the U.S. Department of Agriculture. This agreement specifies terms of movement to minimize the risk of introducing spongy moths to uninfested areas.
Learn more about the Spongy Moth Quarantine and how to obtain a limited permit or compliance agreement.
Distribution: Management Zones & Quarantine Maps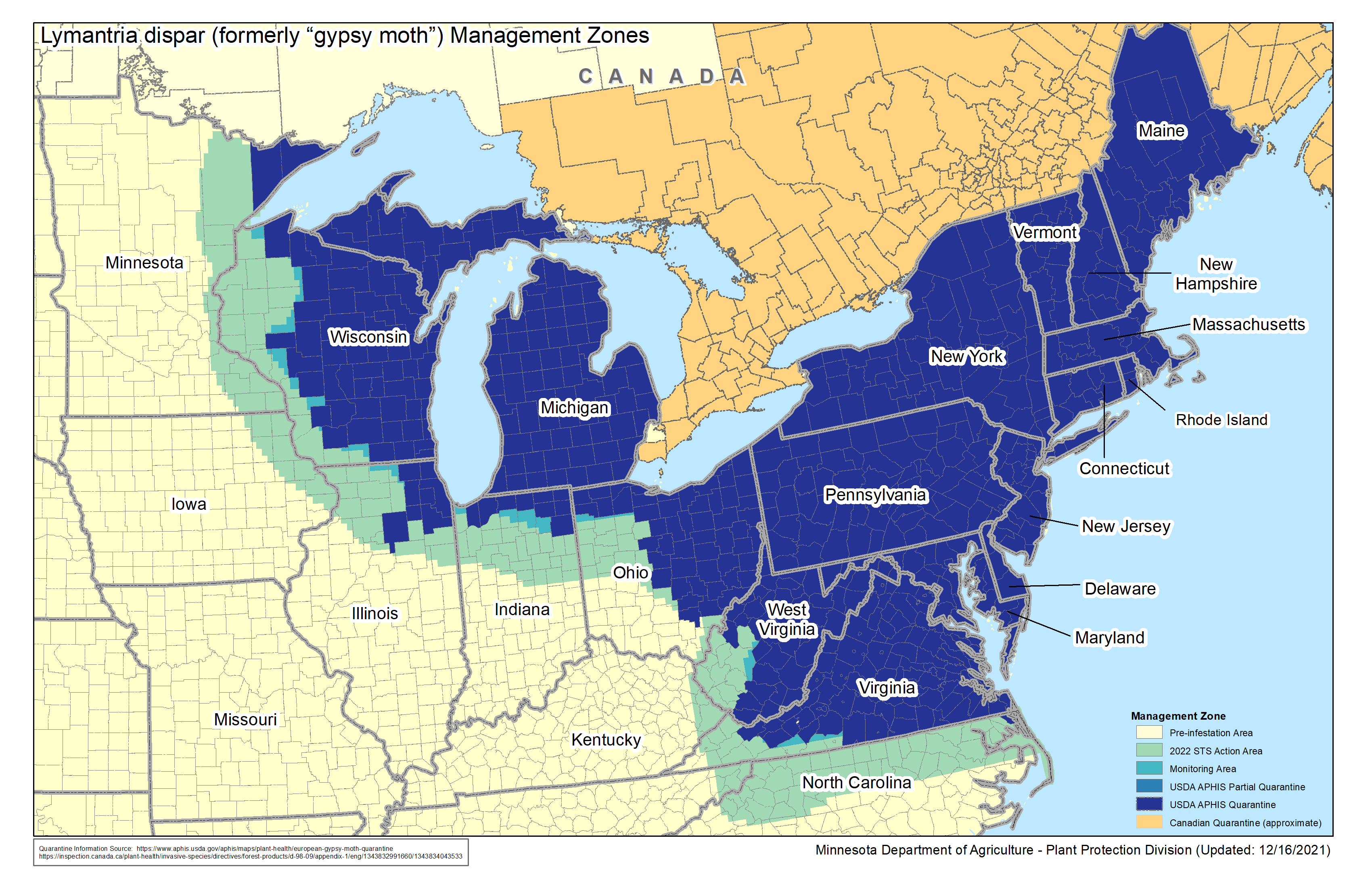 Spongy moth management zones across the United States. Produced by the Minnesota Department of Agriculture, Plant Protection Division.
Spongy Moth Treatments
Please see our Treatments website for detailed information on proposed spongy moth treatments.
Learn more about Btk by visiting our page regarding Questions and Answers about Spongy Moth and Btk.
For the most up-to-date information on treatments call 888-545-MOTH (6684).
Spongy Moth Survey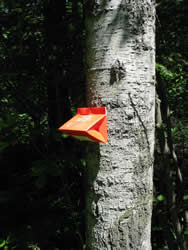 Each year the MDA sets around 20,000 spongy moth traps throughout Minnesota to determine the location and size of spongy moth populations.
Cooperative Program
GMPAC's mission is to delay, prevent or mitigate adverse impacts directly or indirectly associated with spongy moth infestation on the state's natural resources, citizens and industries.
Minnesota's spongy moth program is coordinated under the Gypsy Moth Program Advisory Committee (GMPAC). This group provides recommendations on short- and long-term spongy moth program components and is comprised of experts from:
Minnesota Department of Agriculture
Minnesota Department of Natural Resources
USDA Animal and Plant Health Inspection Service
USDA Forest Service
University of Minnesota
Need a Tree Service?
The MDA recommends using the License Information Search to begin your search for companies on the Tree Care Registry. All Tree Care Providers including companies and persons that provide tree care or tree trimming services and/or who remove trees, limbs, branches, brush or shrubs for hire in Minnesota are required by state statute to register with the MDA. If you cannot find a provider on this list they are not registered as a Tree Care Service in Minnesota.

There are additional steps you can take to ensure that a service provider is properly licensed and insured. See this checklist for assistance when hiring a tree care company.