We're no longer accepting applications for this year's program. Details on this page apply to the Fiscal Year 2023 round of funding. The next application period opens in January of 2024.
Grants fund projects that will increase the competitiveness of Minnesota grown specialty crops in domestic and foreign markets. The United States Department of Agriculture (USDA) defines specialty crops as fruits and vegetables, tree nuts, dried fruits, horticulture and nursery crops, floriculture, and processed products that have 50% or more specialty crop content by weight, exclusive of added water. A comprehensive list of eligible specialty crops (PDF) is available on the USDA's website.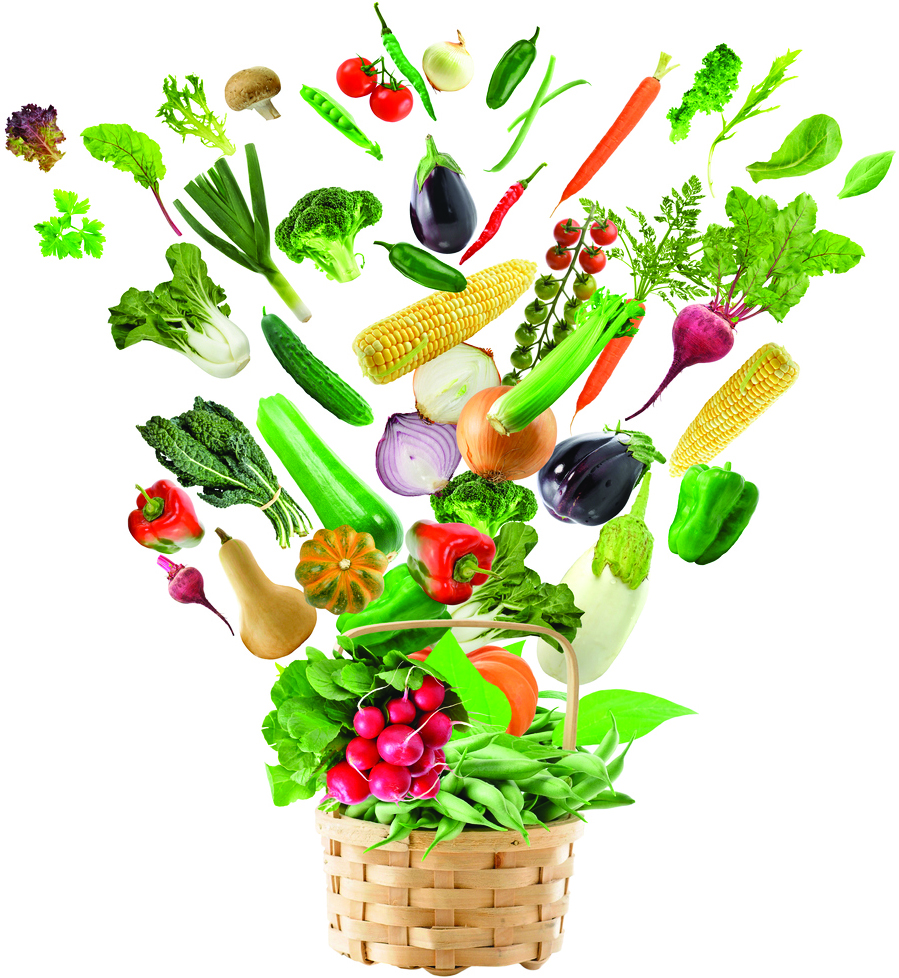 Applicant eligibility
The Minnesota Department of Agriculture (MDA) encourages the following groups to apply for the Specialty Crop Block Grant Program (SCBGP):
nonprofit organizations
producer organizations
government agencies
universities
tribal organizations
other agricultural groups
For-profit entities, farms, and other businesses who want to develop sector-wide research and development projects are also eligible.
Project eligibility
Projects must enhance the competitiveness of specialty crops that are grown in Minnesota by:
Leveraging efforts to market and promote specialty crops;
Assisting producers with research and development relevant to specialty crops;
Expanding availability and access to specialty crops; or
Addressing local and regional challenges confronting specialty crop producers.
A specialty crop is defined by the USDA. This program cannot fund starting a business or expanding a farm. Each project must demonstrate external support from specialty crop stakeholders and produce measurable outcomes for the specialty crop industry or public beneficiaries. Projects that address problems or opportunities that cross state boundaries are eligible.
Visit the USDA's SCBGP Awarded Grants page to see previously funded projects in Minnesota and across the country.
Funding priorities
Minnesota is seeking projects for our 2023 SCBG that pertain to the following issues affecting the specialty crop industry:
Improving distribution systems and marketing of specialty crops, such as reducing costs, increasing promotion and awareness, or creating new methods to achieve and sustain profitable businesses.
Increasing child and adult nutrition knowledge and consumption of specialty crops.
Researching and developing of techniques that focus on pest or disease control.
Developing new or improved specialty crop seed or plant varieties.
Researching and developing techniques to increase sustainable production of specialty crops, including growing season extension, adaption to drought and floods, strengthening seed and crop systems, and increasing soil health.
Improve capacity of all entities in the specialty crop distribution chain to comply with the requirements of the Food Safety Modernization Act, for example, developing "Good Agricultural Practices," "Good Handling Practices," "Good Manufacturing Practices," and other support for farmers, packers, and processors to enhance food safety.
Projects that benefit beginning farmers will receive up to two points. A beginning farmer is an individual or entity that has not operated a farm or ranch for more than ten years and substantially participates in the operation.
Projects that benefit emerging farmers will receive up to five points. The USDA tracks projects that benefit Socially Disadvantaged farmers as defined in the USDA-Agricultural Marketing Service (AMS) 2023 SCBGP Request for Applications (PDF). This definition includes emerging farmers, such as Native American producers, immigrant farmers, farmers of color, and women.
New from FFY2022: USDA-AMS grant programs have updated performance measures to better track accomplishments and impacts while reducing the burden on applicants and recipients.
Amounts available
Applicants may request a grant award of at least $20,000 up to a maximum of $125,000 per project that spans up to 2.5 years.
Applying
The application period for the 2023 grant has ended. We expect the next application period to begin in January of 2024; check back for updated program materials.
Before you apply, read the SCBG Request for Proposals (PDF) for eligibility, requirements, and priorities.
We encourage you to read the Question and Answer (Q&A) page and view previous project descriptions on the Past Projects page to help you with your application.
Contact us if you need this information in an alternative format.
2023 SCBG Program Timeline

| | |
| --- | --- |
| Step | Date |
| RFP released | January 2023 |
| Deadline for questions | March 7, 2023, 4:00 pm CT |
| Applications due to the MDA | March 15, 2023, 4:00 pm CT (was March 13) |
| Grant review process | About five weeks |
| MDA notifies conditionally approved applicants | mid-late April 2023 |
| MDA submits state plan to USDA | May 1, 2023 |
| USDA approval (anticipated) | September 2023 |
| MDA issues approval letters to successful applicants and initiates contracting | October 2023 |
| Earliest grant contract start date (project work can start) | November 1, 2023 |
| Planned project end date | April 30, 2026 |
| Latest project end date upon approved request (expected) | September 29, 2026 |