Details on this page apply to the previous round of funding. Check back in January 2020 when the next application period opens and updated grant details are released.
Grants fund projects that will increase the competitiveness of Minnesota grown specialty crops in domestic and foreign markets. The United States Department of Agriculture (USDA) defines specialty crops as fruits and vegetables, tree nuts, dried fruits, horticulture and nursery crops, floriculture, and processed products that have 50 percent or more specialty crop content. A comprehensive list of eligible specialty crops is available on the USDA's web site.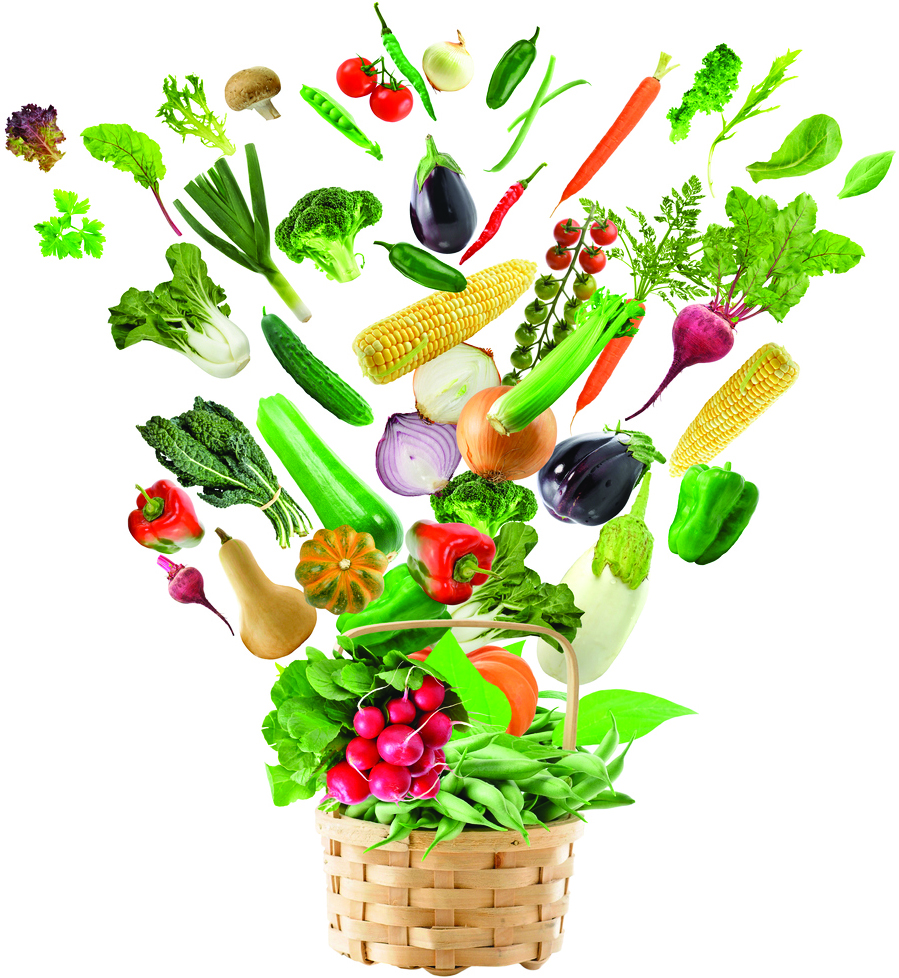 Applicant Eligibility
The Minnesota Department of Agriculture (MDA) encourages the following groups to apply for the Specialty Crop Block Grant Program (SCBGP):
non-profit organizations
producer organizations
government agencies
universities
other agricultural groups
For-profit entities, farms, and other businesses who want to develop sector-wide research and development projects are also eligible.
Project Eligibility
Projects must enhance the competitiveness of specialty crops that are grown in Minnesota by:
Leveraging efforts to market and promote specialty crops;
Assisting producers with research and development relevant to specialty crops;
Expanding availability and access to specialty crops; and
Addressing local and regional challenges confronting specialty crop producers.
A specialty crop is defined by the USDA. This program cannot fund starting a business or expanding a farm. Each project must demonstrate external support from specialty crop stakeholders and produce measurable outcomes for the specialty crop industry and/or public beneficiaries. Projects that address problems or opportunities that cross state boundaries are eligible.
Visit the USDA's SCBGP Awarded Grants page to see previously funded projects in Minnesota and across the country.
Funding Priorities
SCBGP funding priorities for Federal Fiscal Year 2019 are:
Improve distribution systems of specialty crops, such as reducing costs, removing barriers, or creating new systems
Provide technical assistance to growers and value-added producers focused on creating and sustaining profitable businesses
Increase child and adult nutrition knowledge and consumption of specialty crops
Focus on pest or disease control
Develop new or improved seed or plant varieties
Conduct research focusing on sustainability, conservation, or environmental outcomes
Improve capacity to comply with the requirements of the Food Safety Modernization Act
Projects that benefit beginning or socially disadvantaged farmers receive bonus points. See the Request for Proposals (RFP) for more information.
Funding priorities are determined prior to developing each year's RFP. Send comments and suggestions for next year's RFP to program coordinator Ann Kuzj by December 19.
Amounts Available
The MDA sub-awards the bulk of our USDA block grant, about $1.3 million, through a competitive review process. We will award grants of $10,000 to $100,000 for projects that can span two-and-a-half years.
Applying
We expect the next application period to begin in January 2020.
Read last year's Request for Proposals (PDF) to learn more about the program and to help you start planning a project for next year. The grant application, eligibility, and requirements are subject to change. If you need this information in an alternative format, please contact the program administrator.
We encourage you to read the Question and Answer (Q&A) page and view previous project descriptions on the Past Projects page.
FFY2020 MDA SCBG Program Timeline
| | |
| --- | --- |
| RFP released | Early January 2020 |
| Applications due to the MDA | Early March 2020 |
| Grant Review Process | About six to eight weeks |
| MDA notifies conditionally approved applicants | May 2020 |
| MDA submits state plan to USDA | May 2020 |
| USDA approval (anticipated) | September 2020 |
| MDA issues approval letters to successful applicants and initiates contracting | October 2020 |
| Project work can start (anticipated) | November 1, 2020 |
| Project end date | April 30, 2023 |
| Latest project end date upon approved request | September 29, 2023 |