The AGRI Livestock Investment Grant encourages long-term industry development for Minnesota livestock farmers and ranchers by helping them improve, update, and modernize their livestock operation infrastructure and equipment.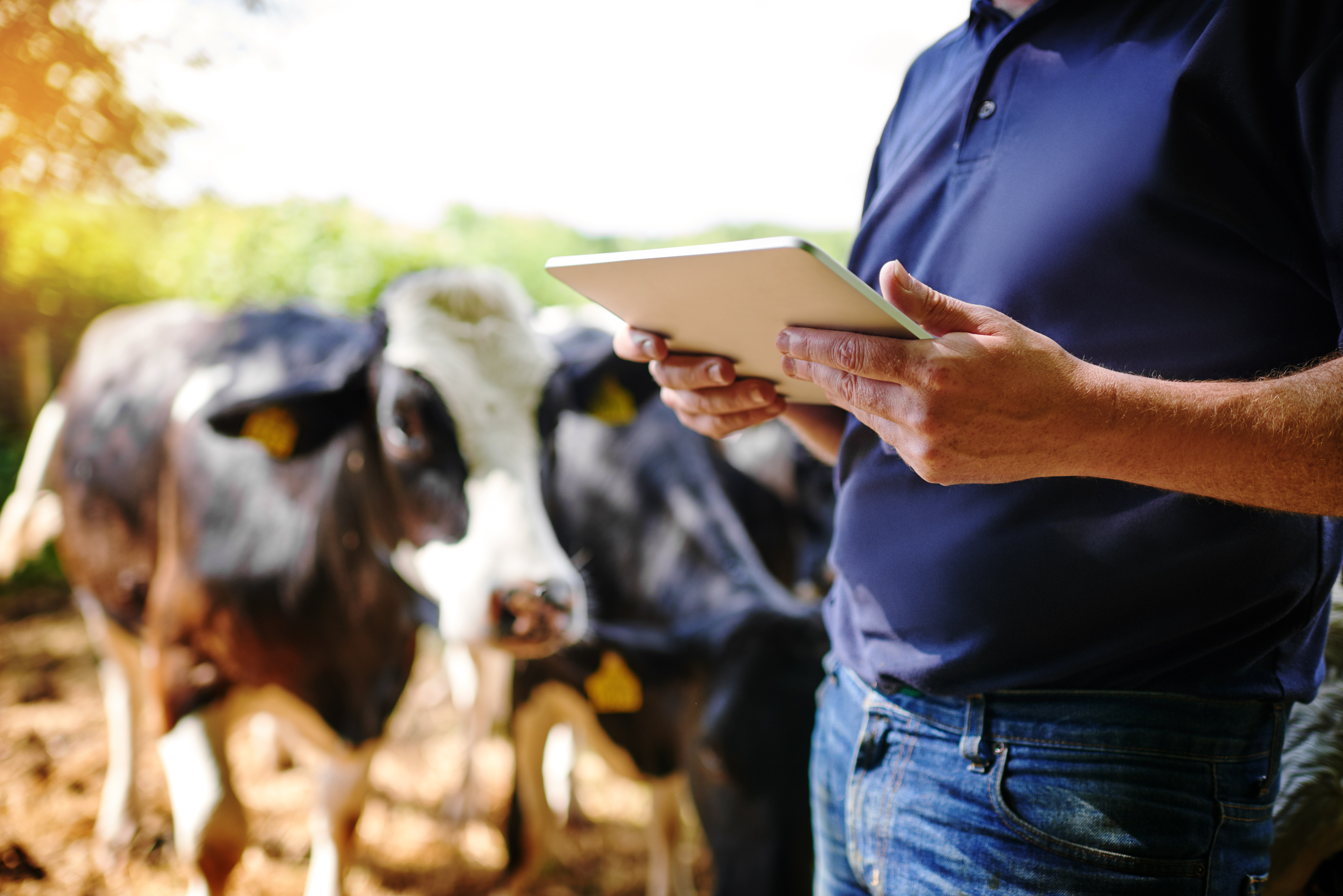 Fiscal Year 2023 grant changes
We are making two significant changes to the grant programs for this year.
The Livestock Investment Grant statute was amended to eliminate the lifetime maximum of $50,000 that applied at individual and entity levels. Instead, the statute requires that the commissioner give preference to applicants who have not previously received a grant.

All principal operators may apply for funds this round, regardless of whether they have received a grant in the past or not.
Each farm may only submit one application.

Only expenses incurred after the grant contract agreement has been signed by all parties are eligible for reimbursement. We expect to have contracts completed by early 2023.
Applicant eligibility
Minnesota livestock farmers may apply. Applicants must be:
NOTE:  For this program, we define "livestock" as beef cattle, dairy cattle, swine, poultry, goats, mules, bison, sheep, horses, farmed Cervidae (deer), Ratitae (flightless birds including emu), and llamas.
Project eligibility
This grant program reimburses investments in:
Buildings or facilities for the production of livestock or livestock products.
Development of pasture for use by livestock, including but not limited to lanes, watering systems, and fences.
Equipment for livestock housing, confinement, feeding, and waste management.
All project materials and services must be purchased and paid for after a grant contract agreement has been signed by all parties and has reached its effective date. Any expenses incurred prior to that date are not eligible for reimbursement.
The grant will not pay for livestock, general purpose buildings, buying pasture or crop land, animal feed, crop seed, planters, combines, or debt refinancing.
Amount available
We expect to award a total of $1.3 million in Fiscal Year (FY) 2023.
We reimburse 10% of the first $250,000 of an eligible investment.
For each project, the maximum grant amount available per fiscal year is $25,000.
An individual or farm may only receive one grant in FY 2023.
Only one grant per project.
Applying
Applications are due by 4:00 p.m. Central Time on Tuesday, November 15, 2022.
We encourage you to use our online application.
If you are a new user, you will need to create an account.
Once you are logged in, select AGRI Livestock Investment Grant FY23.
Before you apply, read the 2023 Request for Proposals (PDF) for eligibility, requirements, and priorities.
If you need this information in an alternative format, please contact the program administrator.