Details on this webpage apply to the previous round of funding. Check back in September 2019 when the next application period opens and updated grant details are released.
The AGRI Livestock Investment Grant encourages long-term industry development for Minnesota livestock farmers and ranchers by helping them improve, update, and modernize their livestock operation infrastructure and equipment.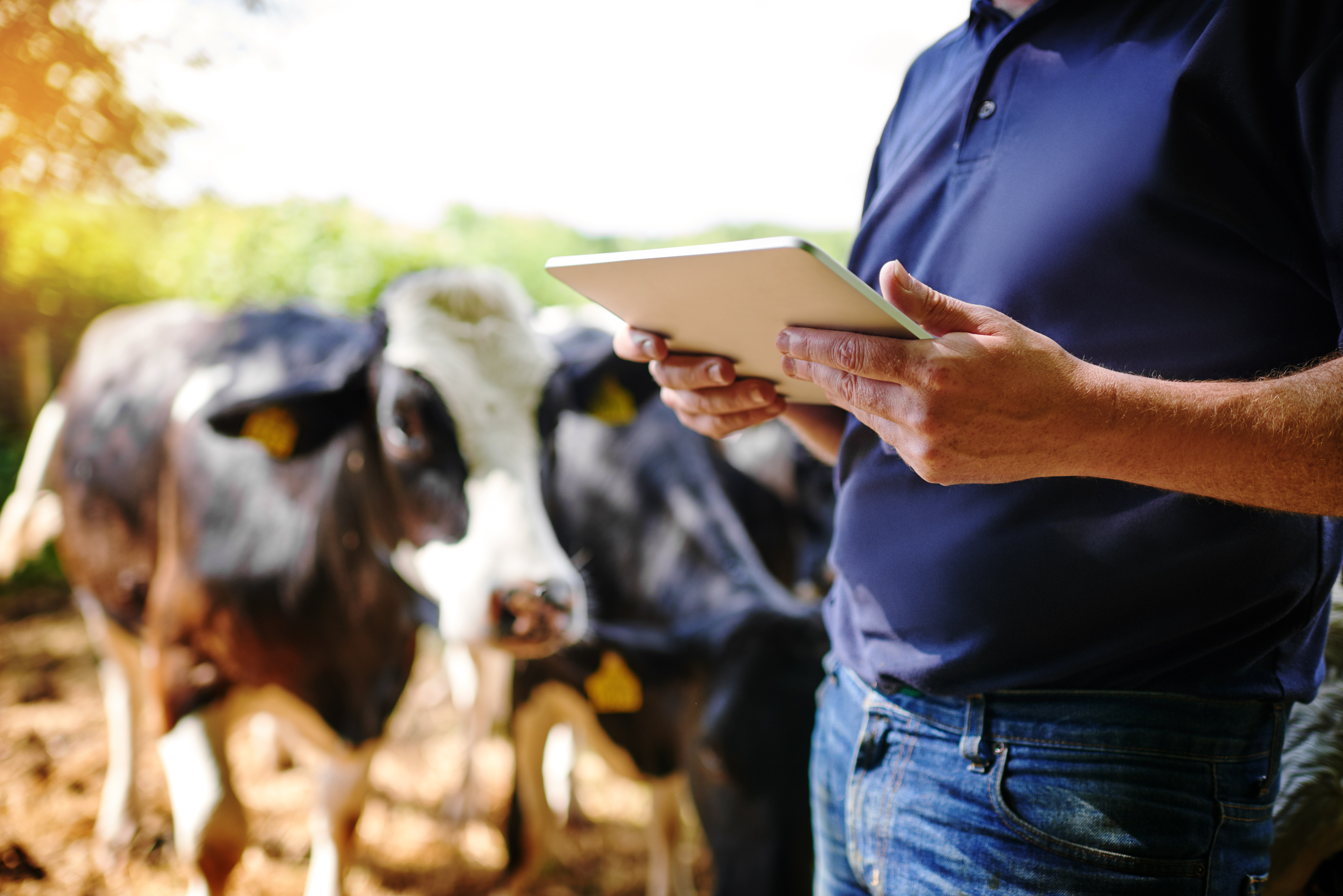 Applicant Eligibility
Minnesota livestock farmers may apply. Applicants must be:
NOTE:  "Livestock" include beef cattle, dairy cattle, swine, poultry, goats, mules, bison, sheep, horses, farmed cervidae (deer), ratitae (flightless birds including emu), and llamas.
Project Eligibility
Grant funds can pay for the purchase, construction, or improvement of buildings or facilities for the production of livestock. This includes fencing, feeding equipment, and waste management equipment.
The grant will not pay for livestock, buying pasture/crop land, animal feed, crop seed, planters, combines, or debt refinancing.
A minimum investment of $4,000 is required.
Amount Available
10 percent of the first $250,000 of an eligible investment.
For each project, the maximum grant amount available per year is $25,000.
Only one grant per project.
The lifetime maximum is $50,000.
Applying
We expect the next application period to begin in September 2019.
Read last year's Request for Proposals to learn more about the program and to help you start planning a project for next year. The grant application, eligibility, and requirements are subject to change. If you need this information in an alternative format, please contact the program administrator.