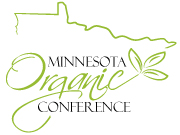 Bringing organic farmers together for 20 years!
Each year, we host this conference and trade show for farmers and others interested in organic agriculture.
Join us in Saint Cloud on January 5-6, 2023.
Online registration is closed, but walk-in registration opens at 8:00 AM Thursday.
---
We're excited to be returning to our in-person format, featuring:
Fantastic keynotes and breakout sessions
Networking with friends
An 80-booth trade show
And more!
See the conference schedule for details about our speakers and topics.
We'd also like to thank our generous sponsors and exhibitors who help make this conference possible.
2023 Keynote speakers
Sarah Vogel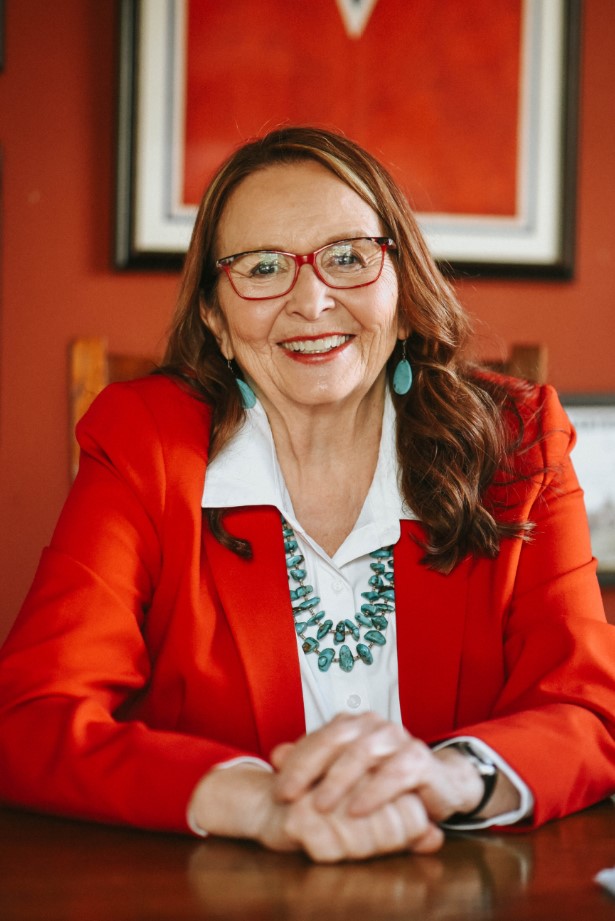 Sarah was raised in a strong North Dakota Nonpartisan League family where she learned to fight for "the little guy." In one of her very first cases as a young attorney she led, and won, a federal class action lawsuit on behalf of 240,000 family farmers facing foreclosure in the 1980s. The case, Coleman v. Block, resulted in profound reforms and protections for farmers and is the focus of her recent memoir, The Farmer's Lawyer: The North Dakota Nine and the Fight to Save the Family Farm. Sarah went on to serve two terms as North Dakota Commissioner of Agriculture – the first woman in U.S. history to be elected to this position in any state. Throughout her career, she has continued to advocate for family farmers, women, and Native Americans. Sarah currently serves as a member of the Agriculture Subcommittee to the USDA Equity Commission and lives in Bismarck, ND.
Carmen Fernholz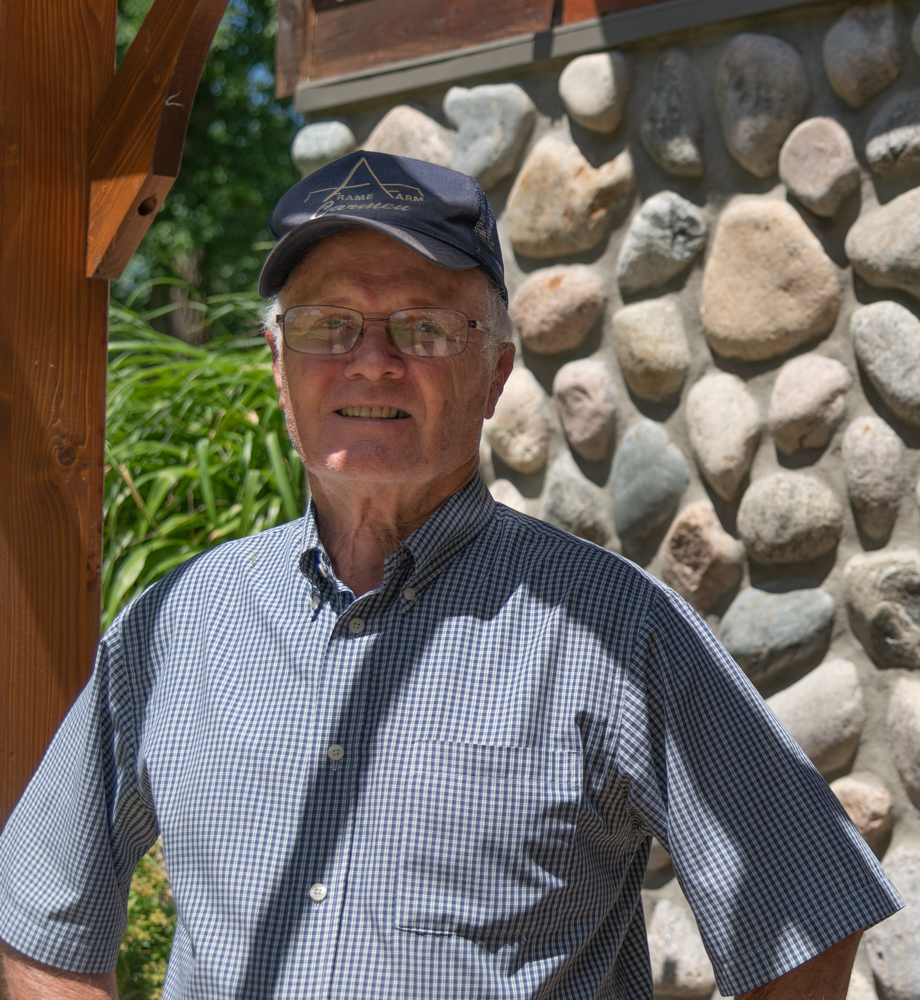 Carmen is a true pioneer of Minnesota organic agriculture. After teaching for a few years, he and his wife Sally bought a farm near Madison, MN, in 1972 and certified it organic in 1974. During his career, Carmen served as one of Rodale Institute's "New Farm" farmers, advocated for uniform organic standards at the state and federal levels, worked to strengthen organic farmers' marketing power as a founder of OFARM, and was an organic research coordinator for the UMN. Each year, he spends hundreds of hours on the phone with other organic farmers who are seeking practical advice. In 2005, Carmen and Sally received the MOSES (now Marbleseed) Organic Farmers of the Year award. Other honors include the Minnesota Association of Extension Agriculture Professionals' Friend of Agriculture, Rodale Institute's Organic Pioneer Award, and St. John's University Alumni Achievement Award. Carmen is now involved in starting a farmer cooperative to grow and market perennial and winter annual crops.