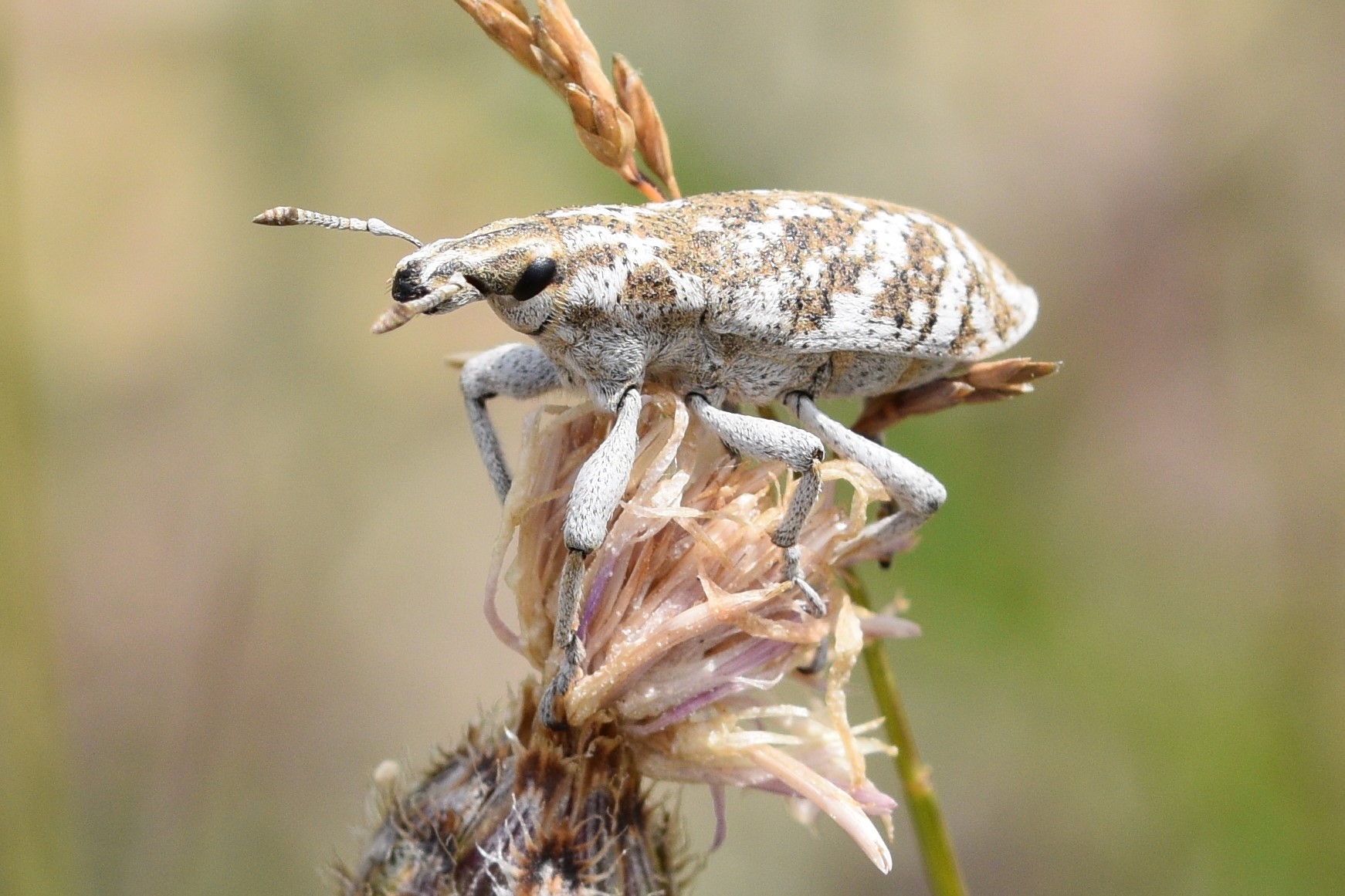 The Minnesota Department of Agriculture Noxious Weed Program administers several projects in addition to the core Noxious Weed Law Duties. 
Weed Biological Control reintroduces natural enemies, such as insects and pathogens, with the target pest to minimize pest damage.
Our Prohibited Eradicate Species Distribution interactive map displays species regulated as Prohibited Eradicate together to improve communication with collaborators, increase efficiency and accuracy of assessments, and improve target species management.
Palmer amaranth is of special interest to many crop producers and land managers. In addition to the species page, the MDA has a webpage with links to useful information pertaining to Palmer amaranth in Minnesota.
The Tactical Invasive Plant Management Plan offers guidance to decision-makers for prioritizing invasive plant management activities. Links to the full tactical plan and to a Storymap Hub are available as well.
Through the links at the top of this page, you can explore the pages for the projects the Noxious Weed Program works on. To contact a staff person in the program, please use the email in the Contact Us box to the right.