Welcome to the Commissioner's Office
"Our mission is to enhance all Minnesotans' quality of life by equitably ensuring the integrity of our food supply, the health of our environment, and the strength and resilience of our agricultural economy."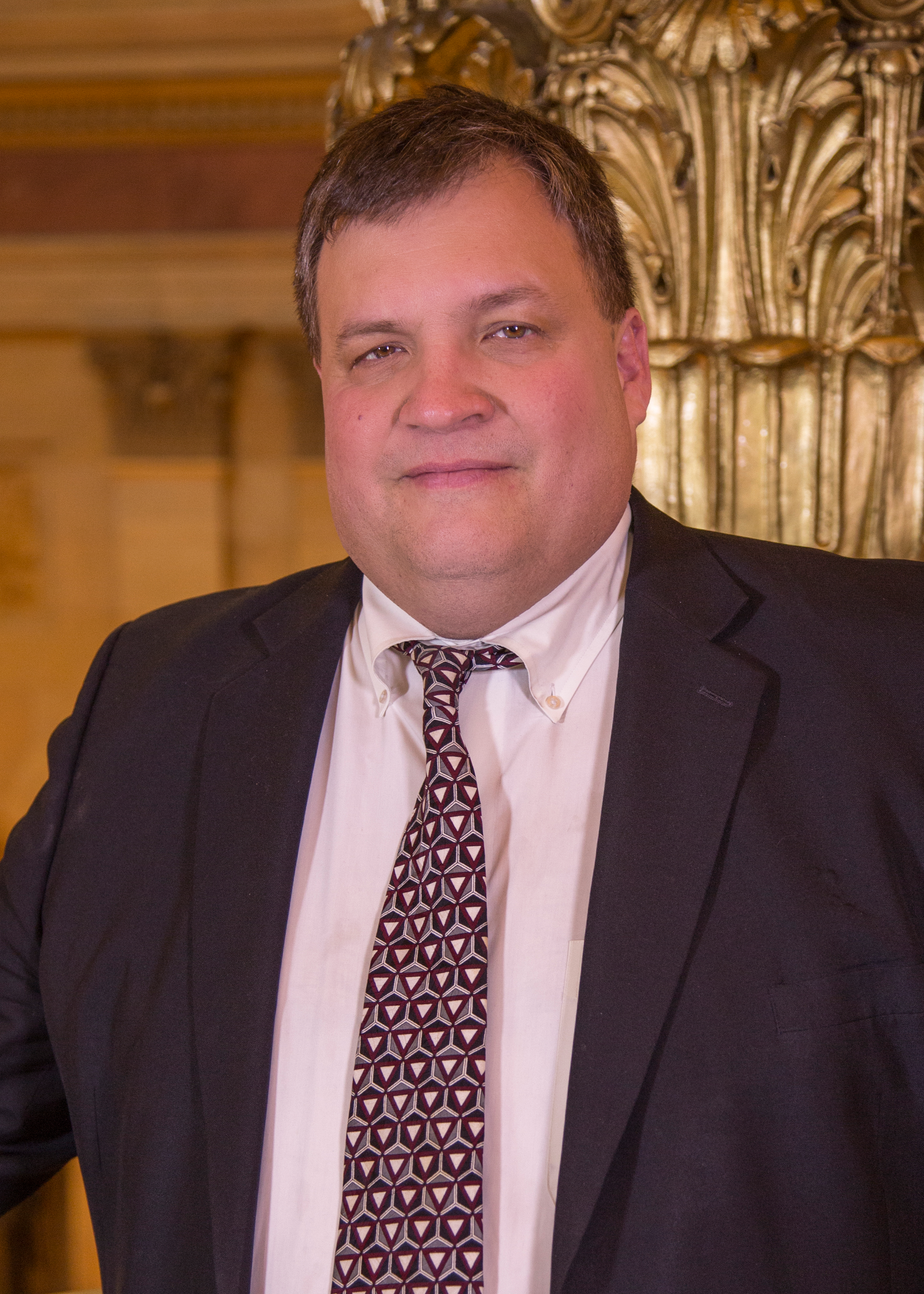 Thom Petersen, Commissioner
Appointed January 2019 
Thom Petersen was appointed Commissioner of the Minnesota Department of Agriculture by Governor Tim Walz in 2019 and reappointed in 2023.
Commissioner Petersen is a long-time resident of Royalton Township near Pine City where he lives on a horse farm. Before being appointed Commissioner, Petersen served as the Director of Government Relations for Minnesota Farmers Union (MFU) since 2002, working on behalf of MFU's farmer-members in both Washington, D.C., and St. Paul.
Prior to his work at the Minnesota Farmers Union, Commissioner Petersen spent most of his life working for his family and his own horse and farm business. He has a wide range of experience in state and federal farm policy, and travels to almost every county in Minnesota each year to fully understand how these policies affect farmers' daily lives. He has served on many boards and committees, including the University of Minnesota Extension Citizens Advisory Committee, Farmers Legal Action Group, Minnesota Ag in the Classroom, Minnesota State Organic Task Force, and the Minnesota Rural Broadband Coalition.
Commissioner Petersen received his associate degree from Normandale Community College and studied at both the University of Minnesota and University of Georgia. The Commissioner and his wife, Alana, live in Pine City with their two sons. The Petersens show horses around the state and have competed at the Minnesota State Fair for over 25 years.