NOTICE: Due to an issue with our grant application software, we are extending the deadline to
4:00 pm Central Time on Monday, March 20, 2023.
The AGRI Value-Added Grant helps Minnesota processors add value to Minnesota agricultural products by investing in the purchase of equipment, production capacity, market diversification, and market access for value-added products.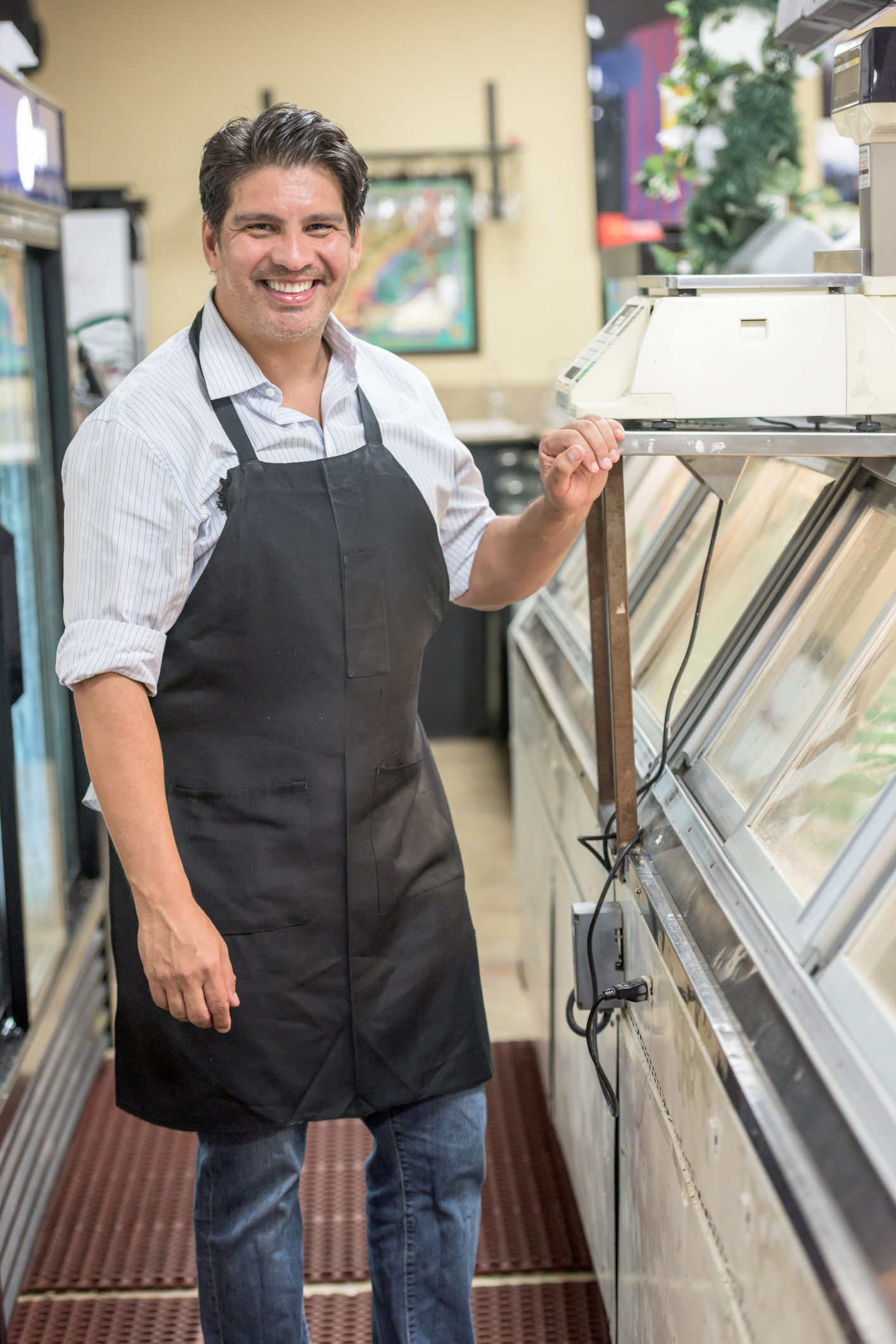 Eligibility and funding priorities
Individuals, farmers, businesses, agricultural cooperatives, local government entities, and tribal governments are eligible to apply. You must explain how your project will increase the sales of Minnesota agricultural products or increase market access. The program aims to fund projects that impact many farmers.
Amount available
We expect to award a total of $1 million in Fiscal Year 2023. Grants may reimburse up to 25% of eligible expenses. The maximum award is $150,000, and the minimum award is $1,000.
Applying
Applications are due by 4:00 p.m. Central Time on Monday, March 20, 2023 (previously Wednesday, March 15).
If you are a new user, you will need to create an account.
Once you are logged in, select AGRI Value-Added Grant FY 2023.
Before you apply, read the FY 2023 AGRI Value-Added Grant Request for Proposals (PDF) for eligibility, requirements, and priorities. You can also view the list of past projects.
Contact us if you need this information in an alternative format.