We are not accepting applications to the Hemp Program at this time. The application for 2020 has been delayed and will be posted on December 2. 
Read our FAQ to learn more about the 2018 Farm Bill and its legalization of hemp.
Sign up for email notifications about the MDA's Industrial Hemp Program.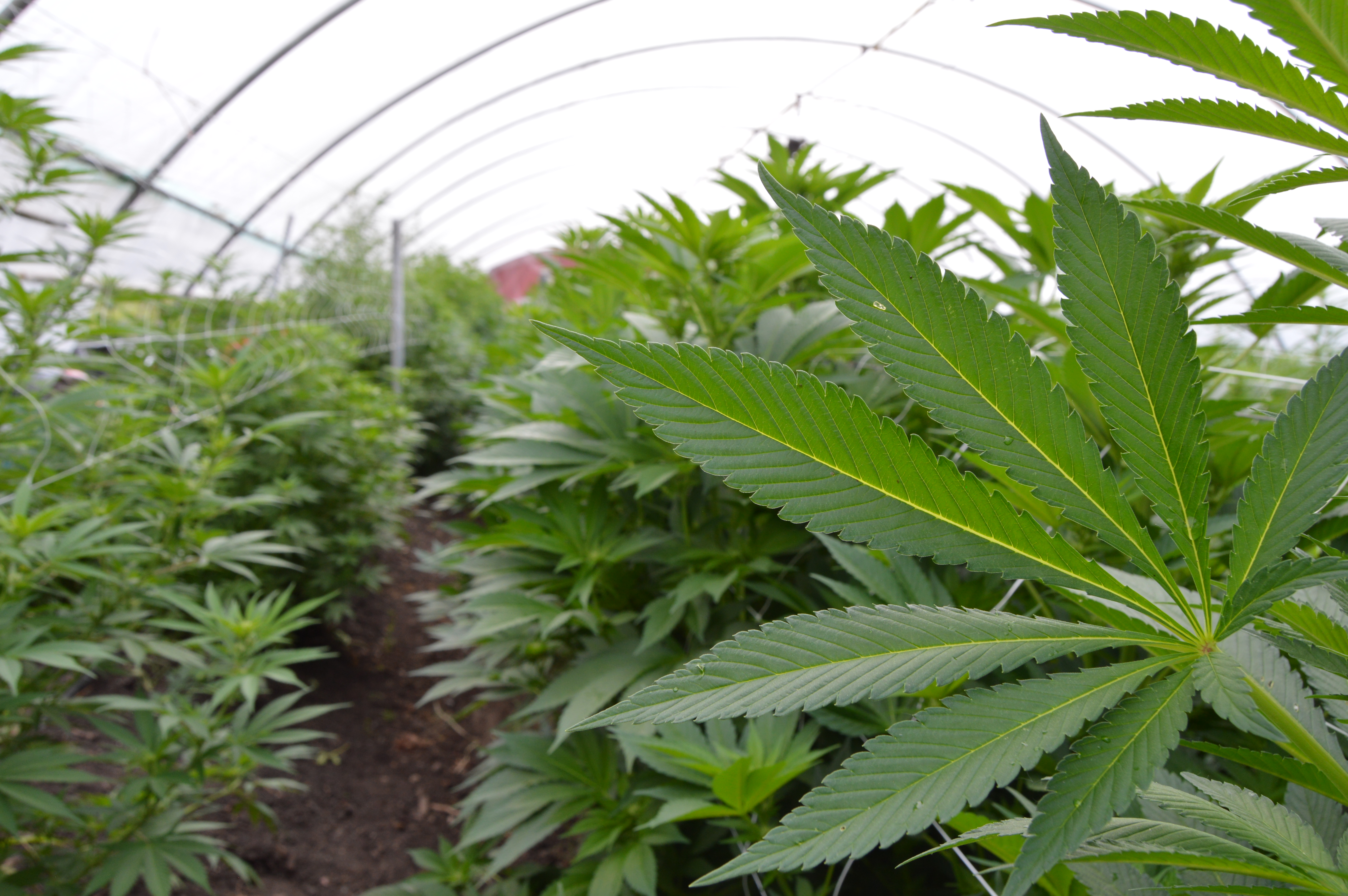 The Hemp Research Pilot Program studies the growth, cultivation, and marketing of hemp. To better learn about hemp in Minnesota, pilot participants are required to provide reports to the MDA regarding seed varieties planted, agronomic findings, and any processing, distribution and sales of products. The pilot program has been administered by the MDA since 2016.