The Minnesota Legislature has made changes to the Grain Buyer and Grain Buy & Store Program. The changes are effective July 1, 2023.
Highlights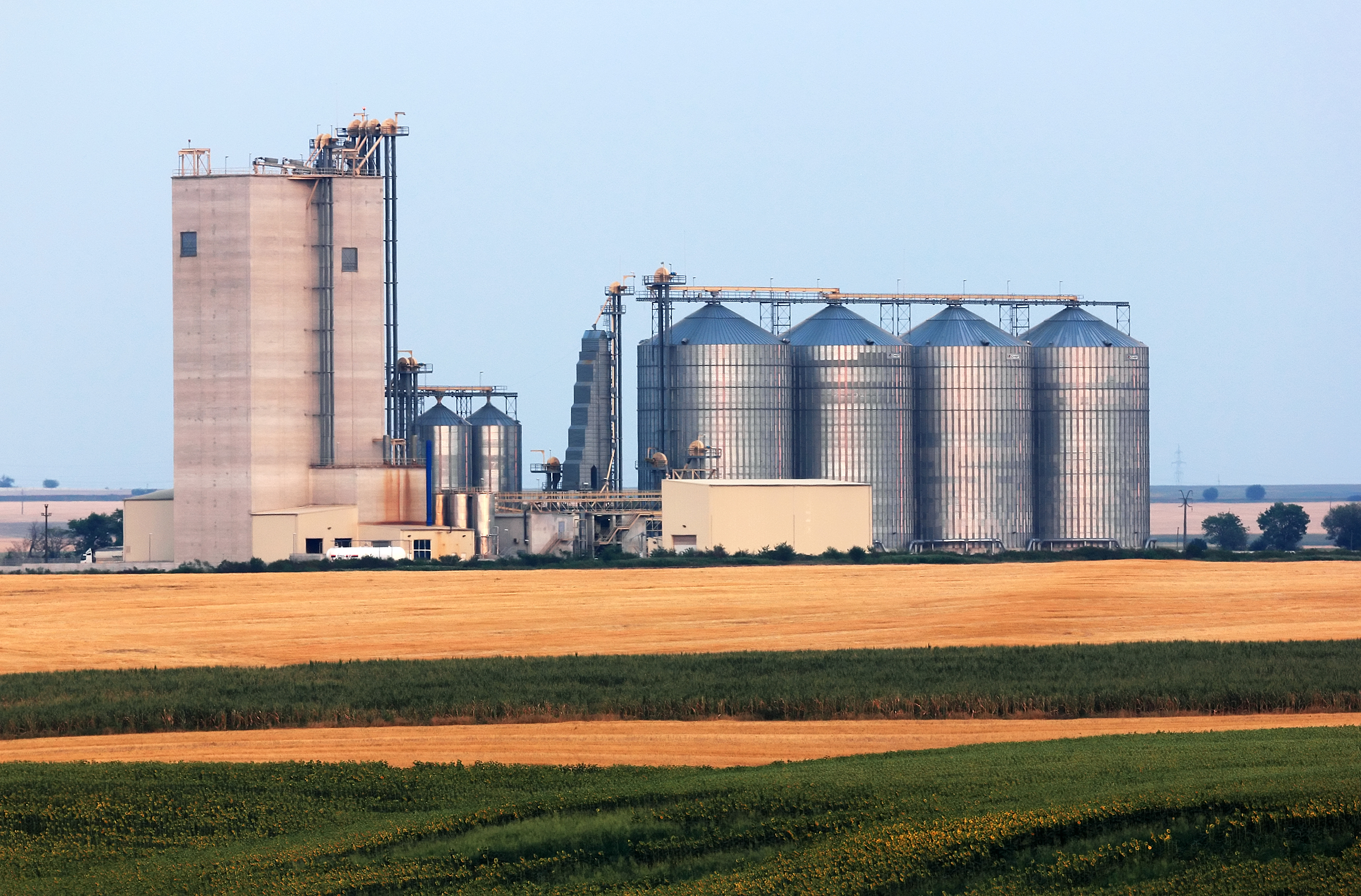 Indemnity Fund
Minnesota producers selling grain are protected in the event they go unpaid for grain that has been delivered in Minnesota. 
Collection of premiums on grain sales are not currently required. The Department will announce the need for grain indemnity premiums when the fund balance dips below $8,000,000. 
Premiums, when turned on, will be on all grain sales by producers. 

Licensed entities should prepare to put systems in place to account for these sales and related premiums.
Premiums, when collected, will be required to be paid twice during the licensing period. 

If you are a producer and would like to opt out of participation with the fund and receive a refund on the premiums you have paid, please submit this form with documentation of the premiums collected. 
Financial Reporting
Anyone buying grain must submit financial statements prepared by a third-party CPS in accordance with generally accepted accounting principles (GAAP) to the MDA. The requirements for those statements vary depending on the amount of grain purchased annually.

$7.5 million or more: The financial statements must be audited by a certified public accountant.
Less than $7.5 million: The financial statements must be reviewed by a certified public accountant.
Less than $1,000,000: No financial statements are required of anyone buying less than $1,000,000 of grain annually with cash or cash equivalent. Learn more about the definition of "cash or cash equivalent." An exemption form must be completed to qualify.
NOTE: Financial statements should be submitted to the MDA anytime within the licensing period July 1 through June 30.
Bonding
New licensees must hold a $100,000 bond for the first three years of licensure.
Bonds are no longer required for entities that have been in operation for more than three years.
The Commissioner may require additional bonds based on financial statements.