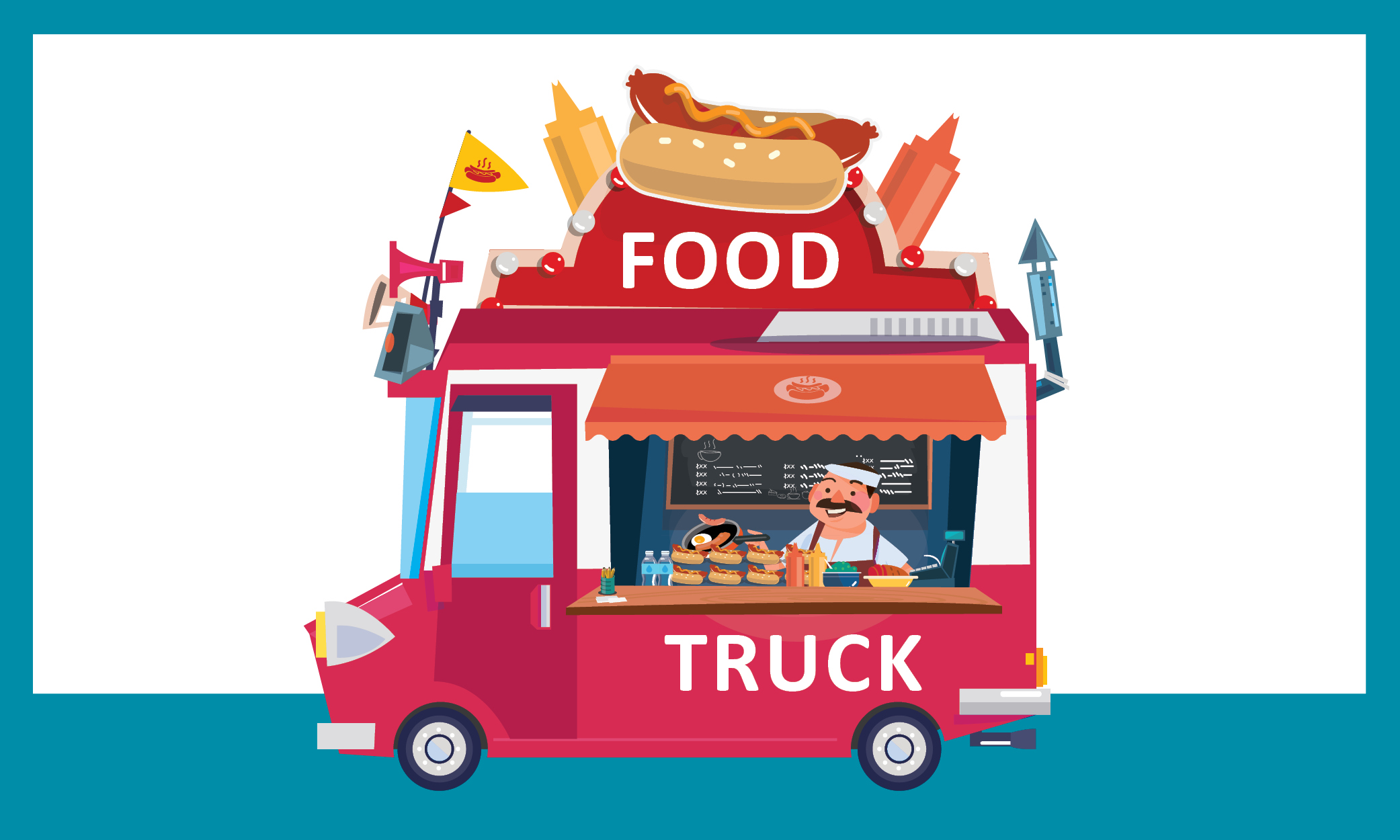 During this stop, you might:
Decide where you will produce your product.
Find where and how you will source ingredients, equipment, and other supplies.
Think about ways to use local ingredients.
And work with:
Co-packers
Shared commercial kitchens
Food processing facilities
Cottage food advocates and experts
Wholesalers, suppliers, ingredient sources, local farms
On Farm and At Home
Shared Kitchen
Co-Packer
Local Food Procurement
Other
Resources listed do not constitute the MDA's endorsement of a service, program, or organization. The MDA accepts no liability for the content of these resources.