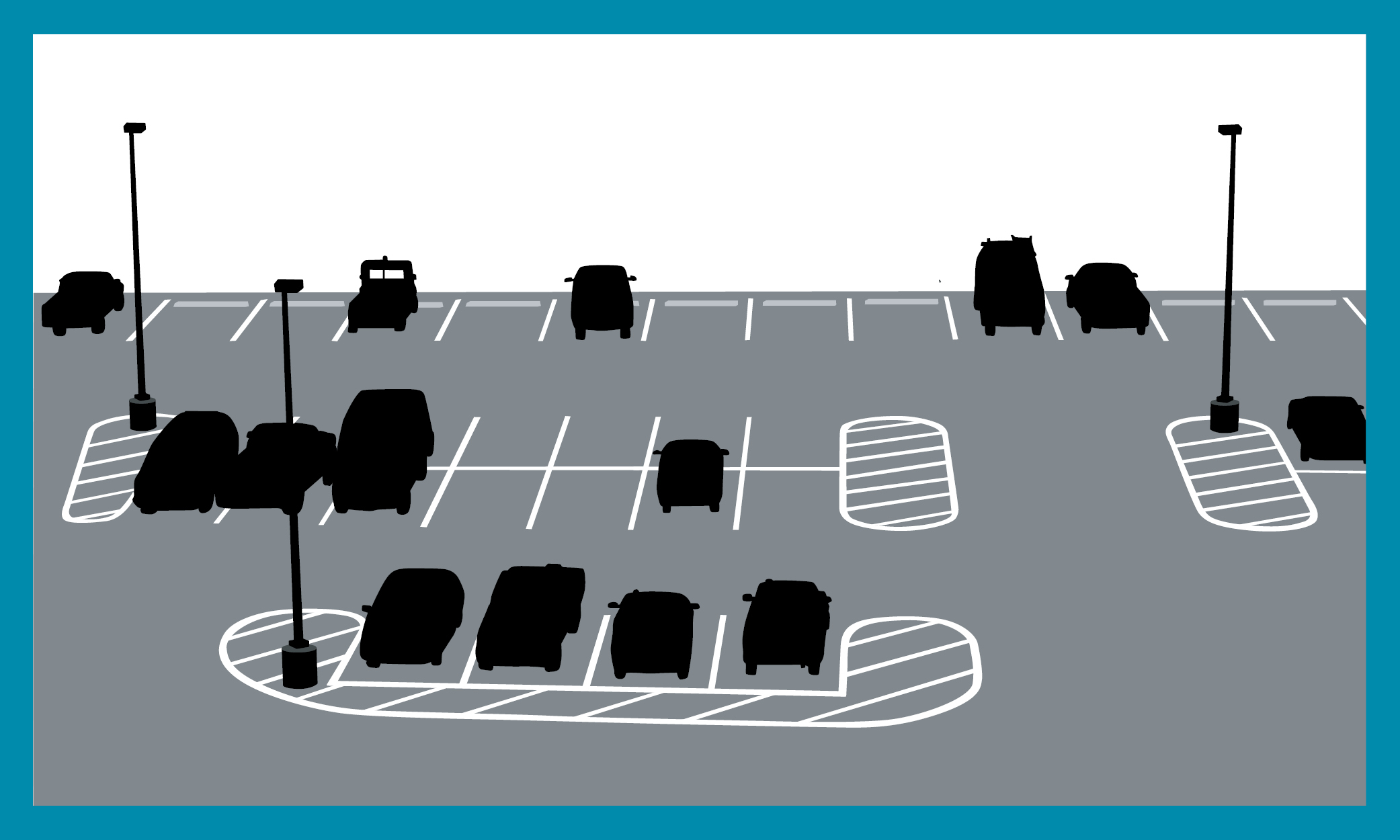 During this stop, you might:
Complete a cost analysis.
Conduct market research to define your target market:

What is your product?
Where do you want to see it?
What makes your product unique?
And work with:
University of Minnesota Extension
Small Business Administration (SBA)
Neighborhood development agencies
Food advocacy organizations
Universities & other educational institutions
Useful Tools to Help You Start
How to Write a Business Plan
Market Research
Business and Tax Registration
What Is Your Product?
Food Packaging and Labeling
Where Should You Sell?
Resources listed do not constitute the MDA's endorsement of a service, program, or organization. The MDA accepts no liability for the content of these resources.