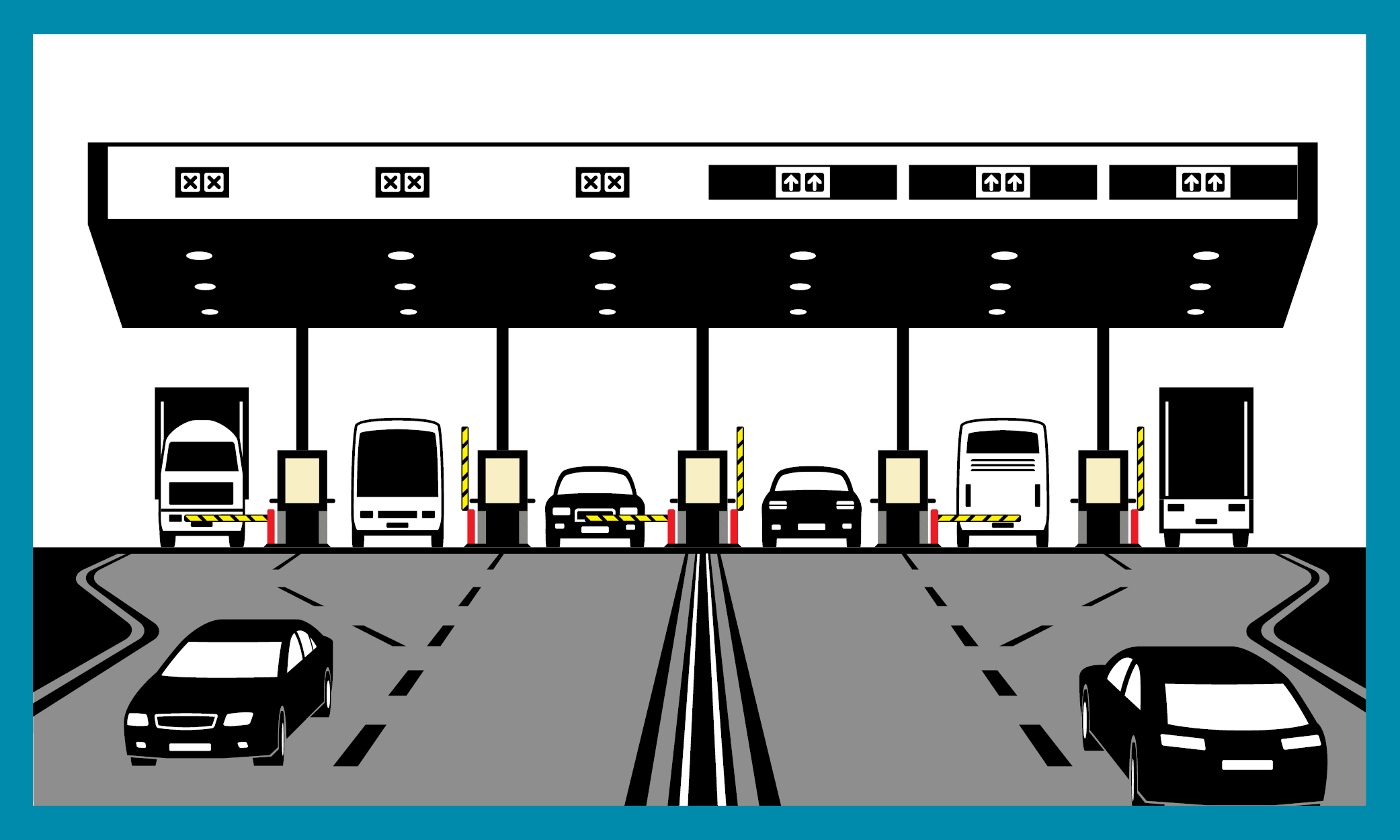 During this stop, you might:
Learn about food safety regulations, limitations, and necessary training related to your business.
Make a food risk management strategy (HACCP, allergens, etc.)
Create a Food Safety Plan and Recall Plan.
And work with:
Federal, state, and local food safety agencies
Universities & academia
Educational institutions
Food innovation centers
University of Minnesota Extension (UMN Extension)
FSMA (Food Safety Modernization Act)
Recalls
Food Safety
Processing Authority Support
Resources listed do not constitute the MDA's endorsement of a service, program, or organization. The MDA accepts no liability for the content of these resources.