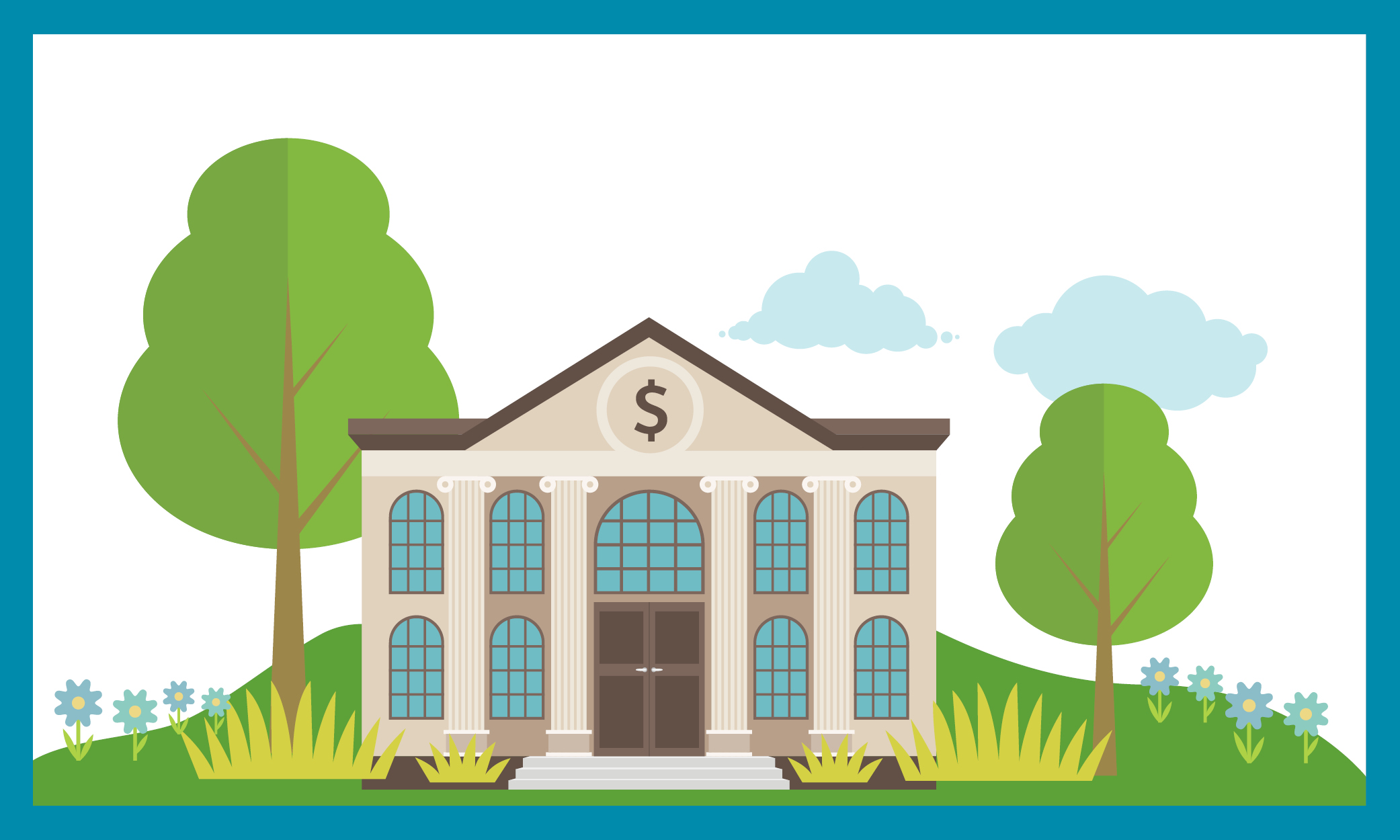 During this stop, you might:
Meet with your banker to discuss financing.
Research other grant and loan opportunities.
And work with:
Local economic development agencies and municipalities
Banks and financial institutions
State economic development agencies
Funding and grant organizations and agencies
Learn the Basics of Funding
Exporting
Grants and Loans
Crowd Funding
Initiative Funds
Accelerators
Resources listed do not constitute the MDA's endorsement of a service, program, or organization. The MDA accepts no liability for the content of these resources.