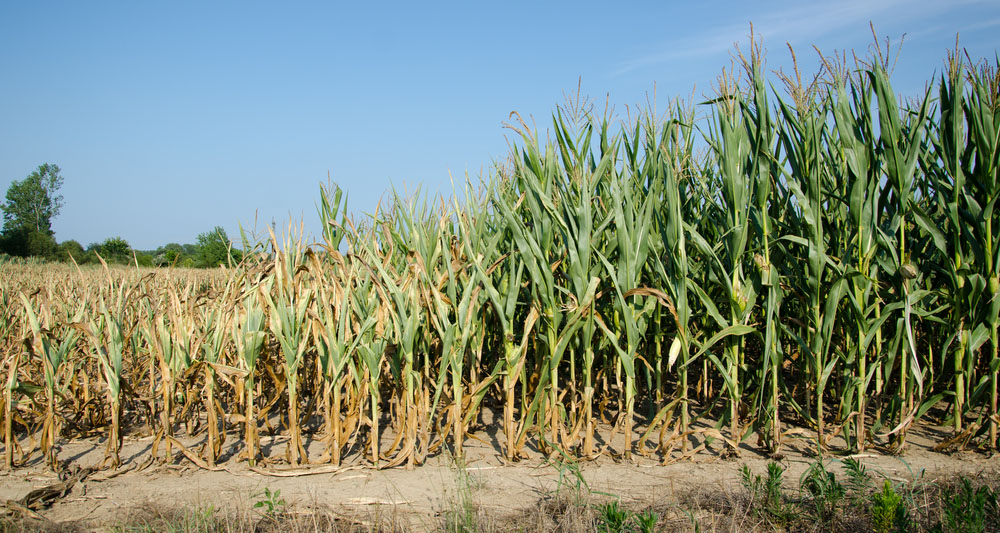 Portions of Minnesota are experiencing drought conditions. The links below provide various resources for farmers and ranchers.
Questions can be directed to mdaresponds@state.mn.us.
Hay Sales
Minnesota

Or search "hay auctions in Minnesota" using Google or another search engine

Wisconsin
Multiple-state
Drought Resources
Minnesota Department of Natural Resources
University of Minnesota Extension
USDA
Grazing
A note about noxious weeds when grazing and haying: Producers should be aware that noxious weed seeds, such as Palmer amaranth, can spread by contaminated equipment, forages, manure and livestock. Although it is imperative to have quality forage to sustain healthy livestock production, long-term problems can result from importing weed seeds into farming operations. We have information on how to identify Palmer and who to contact. The University of Minnesota Extension's Palmer Prevention webpage also has information.
In addition to concerns with weed seed movement in forages, some producers will cut and bale vegetation from ditches, meadows and other areas that are normally not hayed. This can be a problem if scouting for undesirable species is not conducted before those areas are harvested. Harmful and poisonous plants that livestock would normally avoid are not detectable to them when baled and can cause serious problems that require veterinary interventions that can be costly. The University of Minnesota Extension has a useful webpage on plants poisonous to livestock.
U of M Extension also has tips and options for drought stressed pastures (published Sept. 12, 2023).
Financial, Mental Health, & Other Resources