In Minnesota, public land is generally managed as wildlife habitat by the DNR or the USFWS. Grazing is not intended to be the main use of the land, but is used – along with burning or haying – to provide the ecological disturbances that are necessary to keep prairies and other ecosystems healthy. Sometimes TNC also uses conservation grazing on land it owns.
If you are interested in grazing livestock on public land, look for signs that show who manages the land. Then go to the Conservation Grazing Map and click on that area of the map to find contact information for land managers in that area.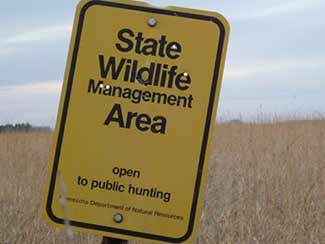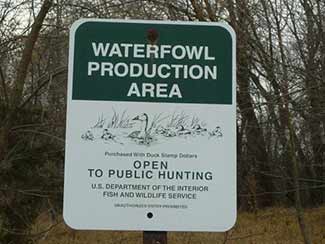 Conservation Grazing Map Disclaimer
The MDA offers this web site as a way for livestock producers to connect with managers of public lands who may be interested in using grazing as a land management tool. We compiled this information from various state, federal and non-government agencies. The MDA is not responsible for misrepresentations of current available grazing sites, and cautions you that potential grazing sites can change at any time without notice. It is ultimately up to the agency managing the property to determine whether a site is suitable for grazing and to establish contracts for grazing services. For information about conservation grazing in a particular area of the state, please use the contacts provided in the map search results.