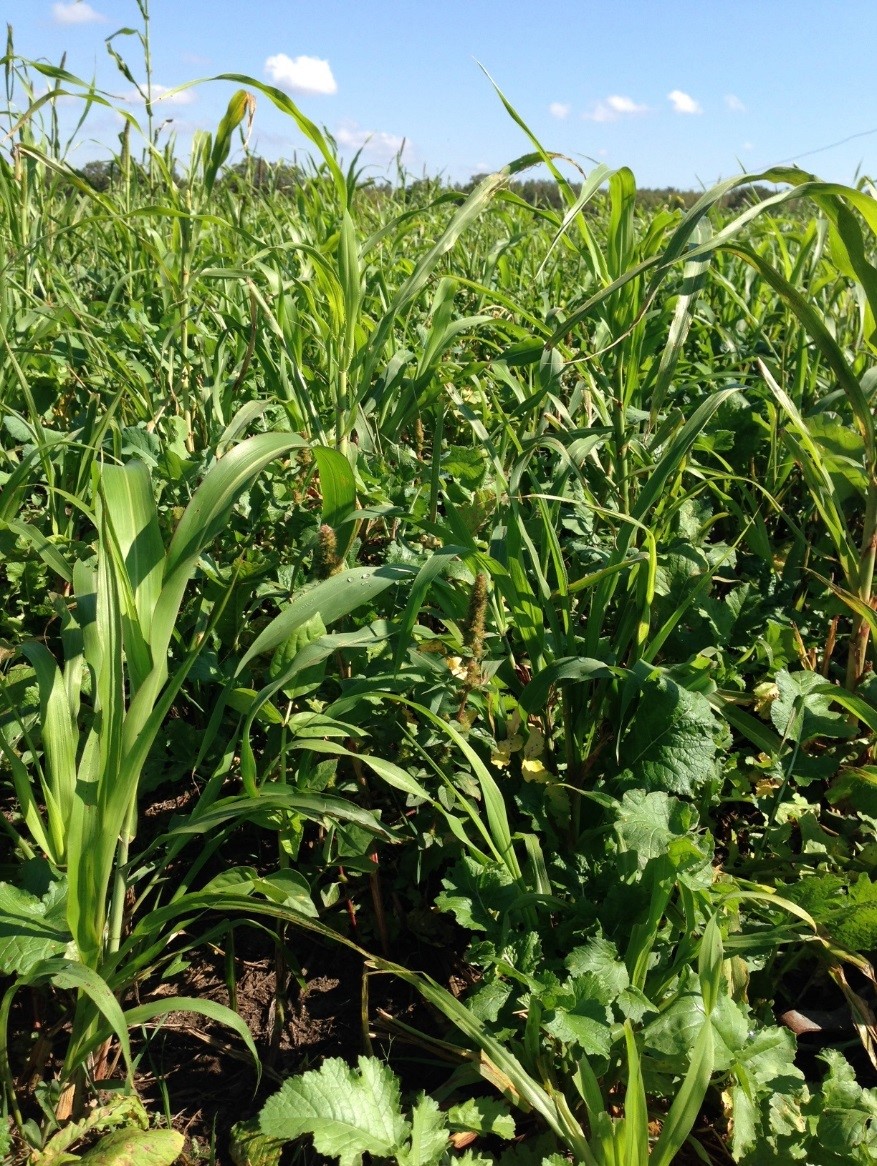 Incorporating livestock into a cropping rotation can benefit both the crop farmer and the livestock farmer to:
Improve soil health
Reduce tillage
Reduce soil erosion
Increase cropland fertility
Reduce pressure on pastures
Lengthen the grazing season
Increase biological diversity on the landscape
How it Works
The CGE is an interactive map that shows the locations of farmers who have livestock to graze and farmers who have cropland they want grazed. After you read and acknowledge the disclaimer below, open the CGE website to create an account and enter information about livestock or land you have available. Once you have an account, you can contact other users via phone or email. Please be patient when contacting others and give them adequate time to respond to your inquiry.
Disclaimer
The MDA offers this website as a way for livestock producers and crop farmers to connect with one another to create mutually beneficial relationships, manage resources, and improve soil health. All the information posted here is generated by the users of the service; the MDA is not liable or responsible for misrepresentations of current available grazing sites or livestock herds. Availability of fields or livestock change at any time without notice. Any agreements made for grazing services or pasture rent are the sole responsibility of the parties involved.
Pesticide Warning
Please be aware that forages from fields and pastures treated with certain restricted-use pesticides can make livestock sick or inhibit the sale or marketing of their products. Examine labels for all pesticides used within the last 48 months for any restrictions.