This page contains resources for produce farmers related to COVID-19, as well as the Food Safety Modernization Act (FSMA) Produce Safety Rule.
COVID-19 Resources for Produce Farms
These resources are intended as supplement to the Minnesota Department of Agriculture's page of state and federal resources. .
Do you know of additional resources that we should share? Please let us know.
University of Minnesota Extension
In Spanish/ en español 
La grabación de un seminario sobre COVID-19: Lo que sabemos y como responder en su granja. El semanario fue hecha con el Centro de Desarrollo Económico Latino, la Universidad de Minnesota Extensión, y el Departemento de Agricultura de Minnesota.

The above link is a webinar recording titled COVID-19: What we know and how to respond on your farm.
Webinar, Podcasts, and Educational Resources
The need to maintain social distancing has contributed to an abundance of webinars, podcasts, and other online information-sharing. Here are some resources we are aware of: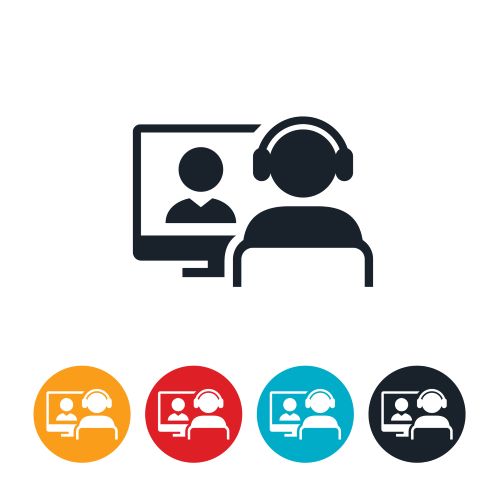 Financial Resources
If you feel like you're having a hard time staying afloat, either financially or emotionally, know that you're not alone. Please consider these resources available to you: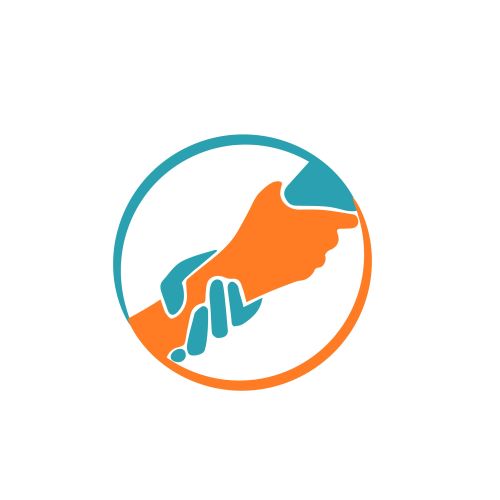 Produce farms within 200 miles of the Twin Cities who have lost markets or sales can apply for the Local Emergency Assistance Food Fund (LEAFF). LEAFF is not a grant, but a guarantee to buy up to $2500 of produce from each accepted farm during the 2020 season. Find additional application details on the fund's website.
Assistance from the MDA Rural Finance Authority Disaster Recover Loan Program is available to help farmers whose operations are affected by the COVID-19 pandemic.
---
FSMA Produce Safety Rule Resources & Other Topics
The Produce Safety Rule
Farm Status
This video from the University of Minnesota Extension provides an overview of the different statuses that can apply to a produce farm per the rule, and how to know which might apply to you
Water
Cleaning & Sanitizing
Records
Produce Safety Program and Inspections
FDA Guidance
Guidance documents demonstrate the FDA's current thinking on a topic. These documents do not change the existing rule, but instead provide a broad range of recommendations on how to meet the requirements for most subparts of the rule.
Helpful Organizations
University of Minnesota Extension On-Farm Food Safety Program
Produce Safety Alliance (PSA) is a collaboration between Cornell University, FDA, and United States Department of Agriculture (USDA) to prepare fresh produce growers to meet the regulatory requirements of the FSMA Produce Safety Rule
Non-FSMA Related Resources