This page contains resources for produce farmers related to COVID-19, as well as the Food Safety Modernization Act (FSMA) Produce Safety Rule.
COVID-19 Resources for Produce Farms
These resources are intended as a supplement to the Minnesota Department of Agriculture's page of state and federal resources.
For Covid-19 related industry guidance for food and agricultural businesses, please see the following on the Stay Safe Minnesota website.
Do you know of additional resources that we should share? Please let us know.
University of Minnesota Extension
In Spanish/ en español 
Webinar, Podcasts, and Educational Resources
The need to maintain social distancing has contributed to an abundance of webinars, podcasts, and other online information-sharing. Here are some resources we are aware of: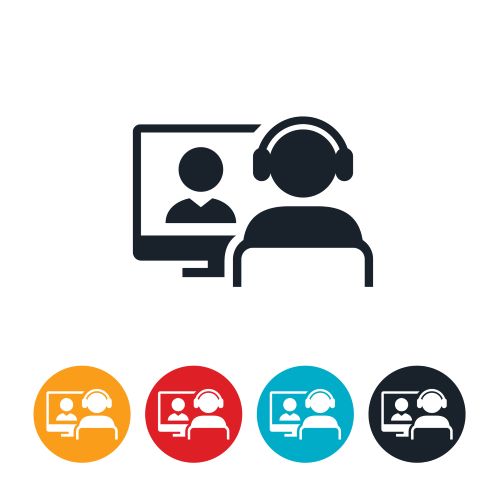 Financial Resources
If you feel like you're having a hard time staying afloat, either financially or emotionally, know that you're not alone. Please consider these resources available to you: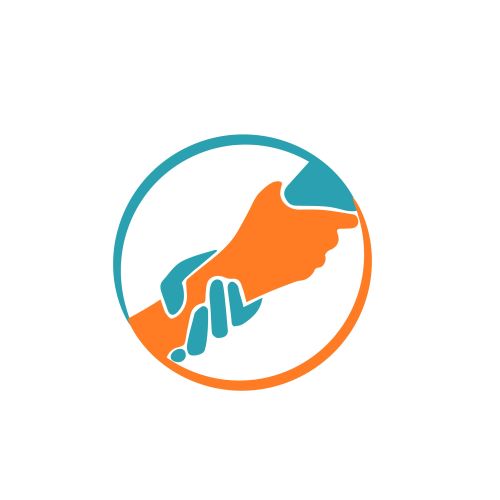 ---
FSMA Produce Safety Rule Resources & Other Topics
The Produce Safety Rule
Farm Status & Qualified Exemptions
Water
Cleaning & Sanitizing
Records
Produce Safety Program and Inspections
FDA Guidance
Guidance documents demonstrate the FDA's current thinking on a topic. These documents do not change the existing rule, but instead provide a broad range of recommendations on how to meet the requirements for most subparts of the rule.
Helpful Organizations
Non-FSMA Related Resources