As a Women, Infants, and Children (WIC) Program participant, your household may be eligible to receive $30 per summer to buy fresh, locally grown produce from approved farmers who are selling at Authorized Farmers' Markets.
To find out if your household is eligible to receive benefits through the Farmers' Market Nutrition Program (FMNP), contact your local WIC agency.
Where Can I Spend My Checks?
You can only use your checks at Authorized Farmers' Markets, not at grocery stores. Your local WIC agency can help you find a farmers' market near you.
What Can I Buy?
With your FMNP check, you can buy fresh, locally grown, fruits, vegetables, and herbs. Minnesota farmers grow a large variety of fresh produce that they sell at local farmers' markets.
NOTE: You will not receive change from your FMNP checks, so be sure to make the most of each purchase. Both farmers and market managers are happy to help you learn about new fruits and vegetables that you might want to try.
What Can I Do With My Produce?
The fresh, locally grown produce that you purchase with your FMNP checks can be used to create a variety of nutritious and delicious recipes that you and your family can enjoy. Finding ways to use your produce can be as simple as adding vegetables to your favorite soup or rice dish!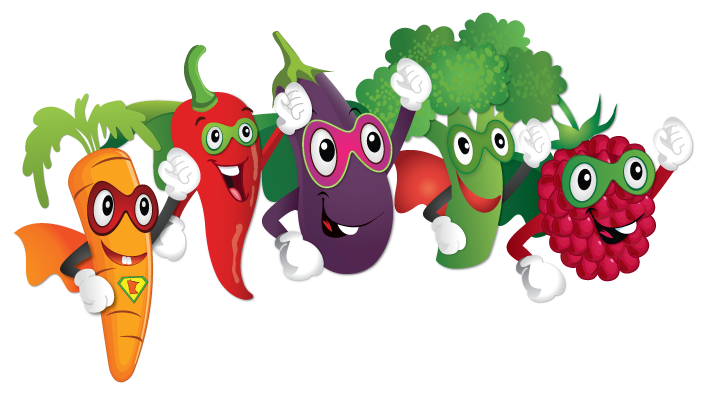 Activities for Children
Trips to the farmers' market can be an exciting experience for young children. While at the market, go on a rainbow scavenger hunt with your child. Have them pick out fruits or vegetables of different colors, and ask the farmer to tell you how each one is grown.