The Minnesota Hunter-Harvested Venison Donation Program allows Minnesota deer hunters to donate deer carcasses to food banks, food shelves, and feeding programs. This program, which is a cooperative effort between the MDA and the Minnesota Department of Natural Resources (DNR), provides an excellent source of protein to people in need, while helping reduce local deer populations.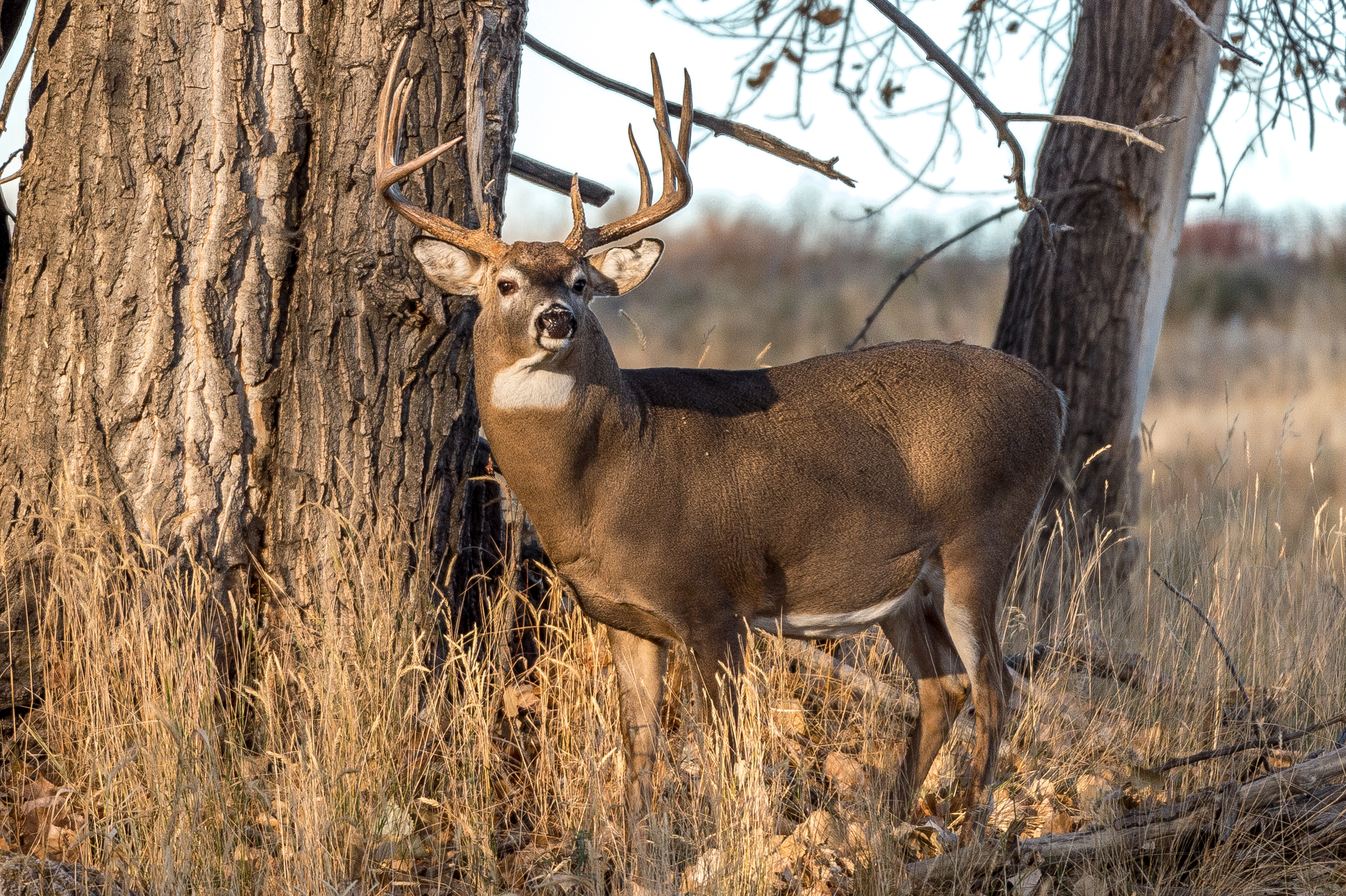 Information for hunters interested in participating in the program:
Hunters interested in donating, please refer to the DNR's external links on this page.
Current List of Registered Meat Processing Facilities for Venison Donation
Information for meat processors interested in participating in the program:
Meat processors are eligible to receive a reimbursement per deer processed for donation if they meet the following requirements Processor Participation Requirements
Are a licensed food handler
Are registered with the venison donation program prior to accepting donations
Deliver or arrange delivery of donated products to registered food charities
Complete and submit the required documentation to MDA for each deer they accept for donation
Information for charitable organizations interested in participating in the program:
Food charities in Minnesota are able to receive venison for distribution through this program.
Charities must register with the program and report to MDA the number of donations they receive and distribute on a regular basis. Charitable Organizations Participating Requirements