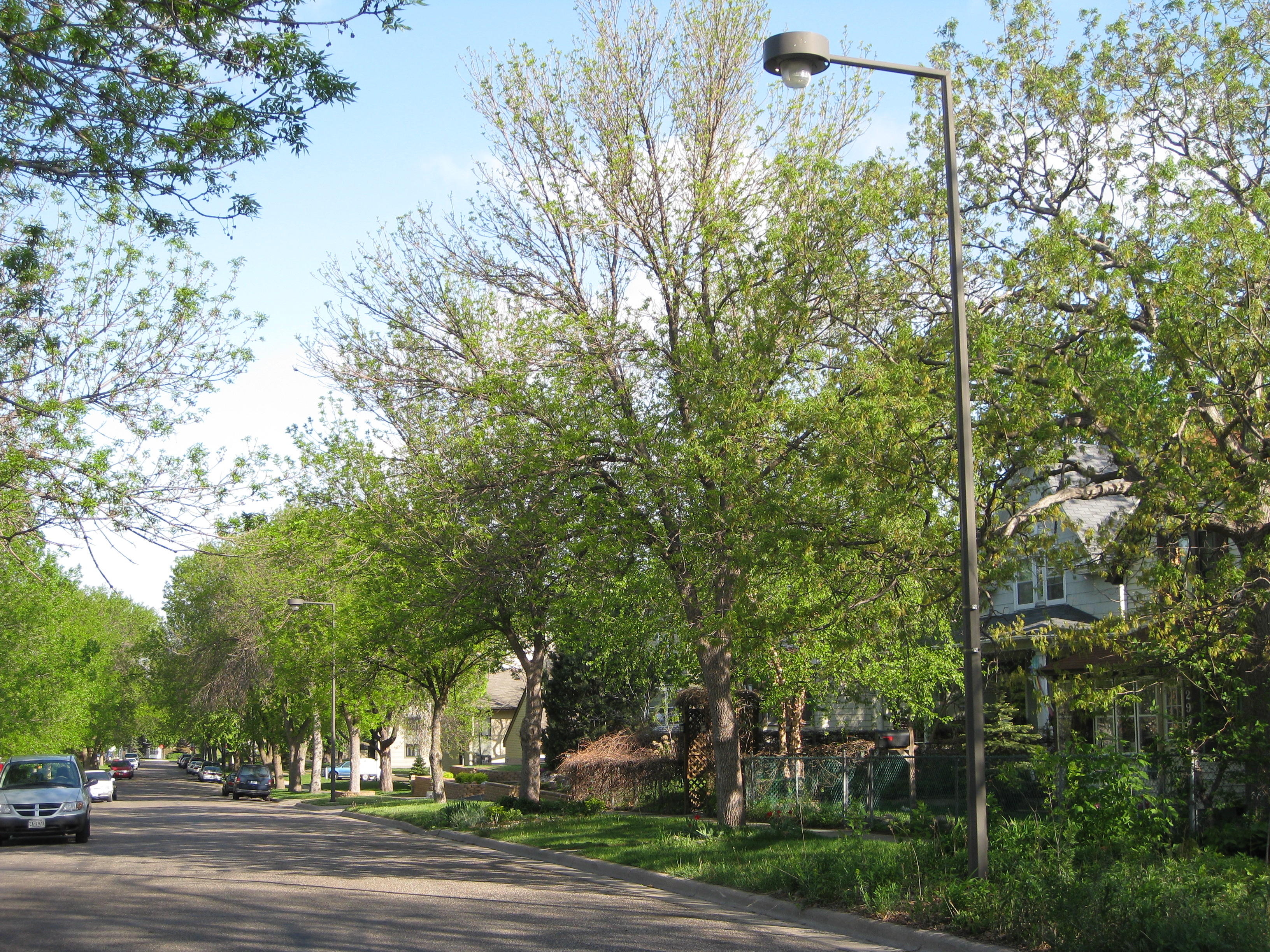 Resources for Hiring a Tree Care Professional
The Minnesota Department of Agriculture (MDA) recommends using the Tree Care Registry to begin your search for tree care companies. All tree care providers including companies and persons that provide tree care or trimming services and/or who remove trees, limbs, branches, brush or shrubs for hire in Minnesota are required by state statute to register with the MDA. If you cannot find a specific provider on this list, they are not registered as a Tree Care Service in Minnesota. 
In addition to checking the Tree Care Registry, there are additional steps you can take to ensure that a service provider is properly licensed and insured. Visit the University of Minnesota Extension page for more information on hiring a tree care company. 
Whether hiring a tree care professional or performing the work yourself, MDA recommends following the Best Management Practices for EAB.
Resources for Identifying EAB
Does my tree have EAB? (English) (PDF)
Does my tree have EAB? (Spanish) (PDF)
Recognizing Insect Galleries in Ash Trees (PDF)
Insects Commonly Confused with EAB (PDF)
Resources for Protecting your Ash Tree with Insecticides
Homeowner Guide to Insecticide Selection (PDF)
Emerald Ash Borer Insecticide: Label Guidance for Use Limits (PDF)
Insecticide Options for Protecting Ash Trees from Emerald Ash Borer (PDF)
Resources for Ash Waste Disposal
Resources for EAB and Firewood Regulations in Minnesota
EAB Quarantine & Regulatory Information
How to Report EAB
You can report EAB to the Minnesota Department of Agriculture several ways. Please use one of the following methods if you suspect you have found EAB in a new location:
1.) Contact Arrest the Pest via email or by leaving a detailed phone message at 1-888-545-6684. 
2.) Send a report through the Great Lakes Early Detection Network App.
3.) Login or create an EDDMapS Midwest account and submit a report.