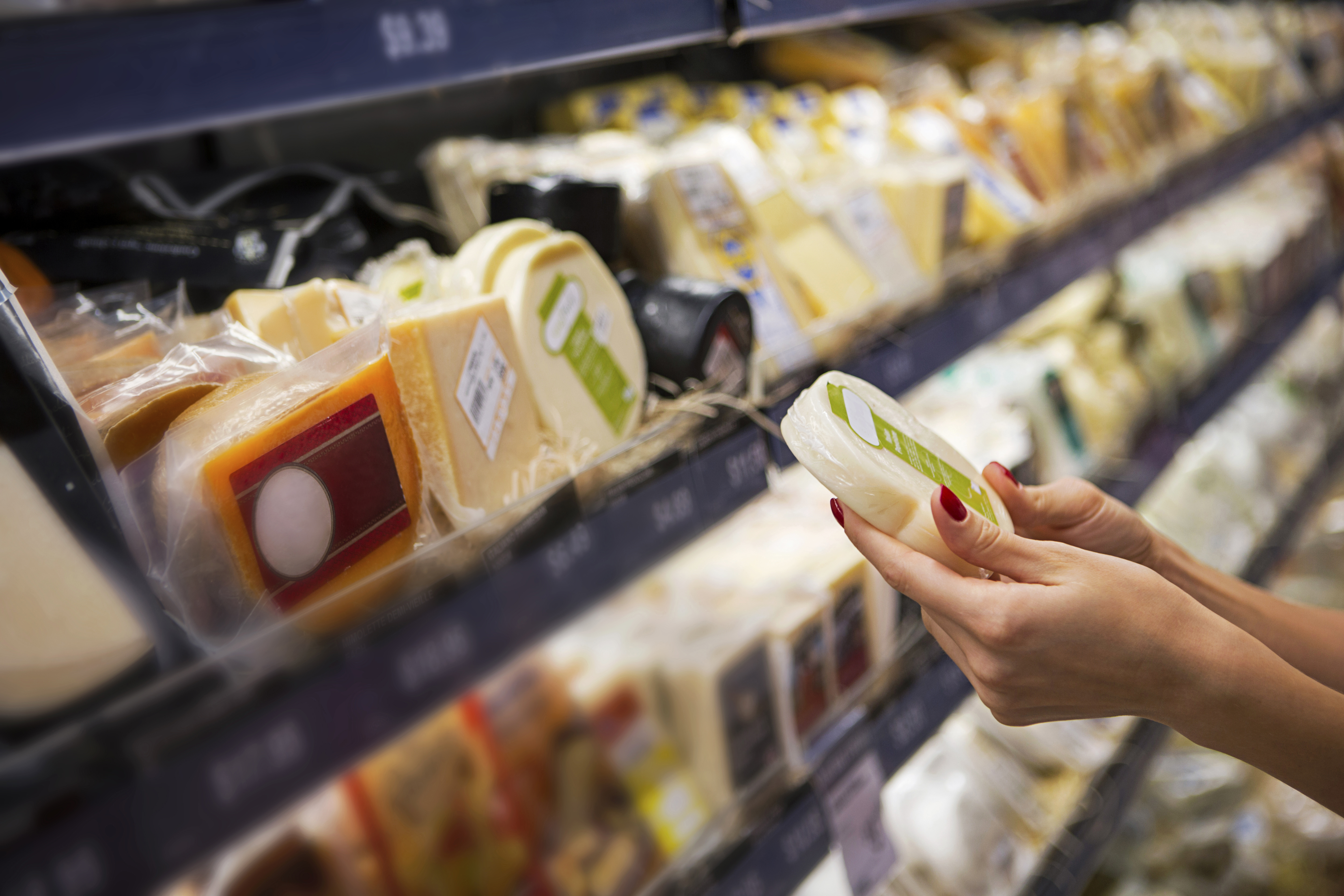 Labels for dairy products must meet certain requirements to ensure consumers are aware of the ingredients, weights, and other components of the products they are purchasing. These requirements are established by federal and state laws and regulations.
Required Components
Generally, labels for all dairy products sold in Minnesota are required to contain the following information:
Product identity
Net weight
Ingredient list
Business name and address
Plant number
Regulations regarding food labeling, and labeling for dairy products in particular, are complex. Additional labeling requirements may apply depending on the type of dairy product or how the product is sold. Consult the resources provided on this page for more information regarding label requirements.
Label Submission Process
Dairy product labels must be reviewed and approved by the MDA. Resources found on this page provide guidance on required label components and label layout specifications. Use the Dairy Product Label Review Submission Form when submitting product labels to the MDA. Once submitted, most labels are reviewed and approved or sent back to a dairy plant with requests for additional information or revisions within two weeks.