The MDA has created and compiled information related to the coronavirus (COVID-19) pandemic and food and agriculture. This page will be updated as information changes.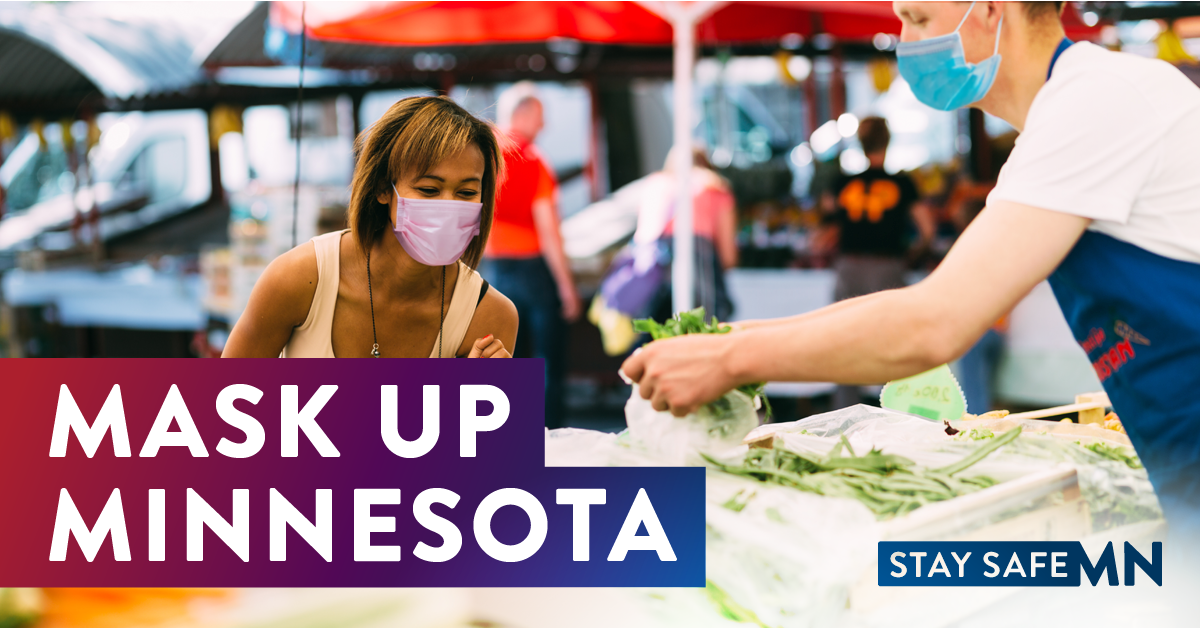 Governor Walz has announced a four-week dial back to control the spread of COVID-19. The state is currently operating under Executive Order 21-01 which is protecting recent progress and cautiously resuming certain activities.
Do you have general questions about food and agriculture in Minnesota during the COVID-19 pandemic? Email the MDA at: mdaresponds@state.mn.us
Food and Beverage
The Centers for Disease Control and Prevention (CDC) report there is no evidence to suggest that COVID-19 can be transmitted through food grown in the United States or imported from other countries. However, food safety is important at all times and the MDA helps to ensure that food is produced and sold in a safe manner.
Farmers' Markets, U-Pick Operations, and On-Farm Markets
Nurseries and Garden Centers