The MDA has created and compiled information related to the coronavirus (COVID-19) pandemic and food and agriculture. This page will be updated as information changes.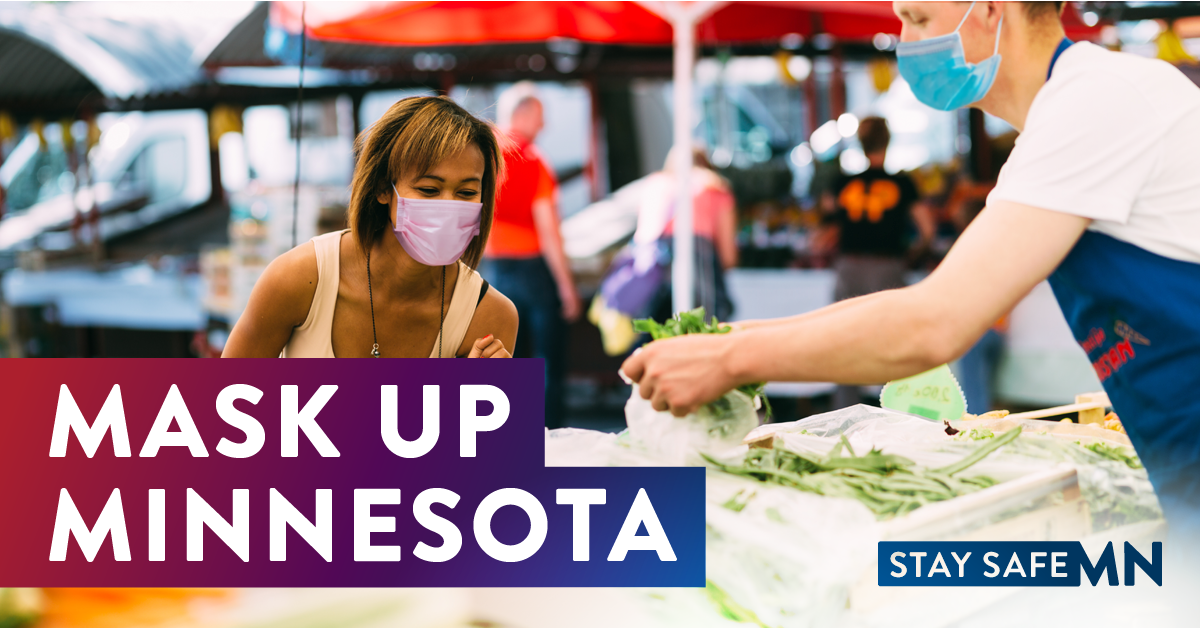 Learn more about Minnesota's COVID-19 Response and Preparation. You can read here about Governor Tim Walz's Executive Order 20-81, which requires Minnesotans to wear a face covering in indoor businesses and indoor public settings.
Do you have general questions about food and agriculture in Minnesota during the COVID-19 pandemic? Email the MDA at: mdaresponds@state.mn.us
Critical and Non-critical Businesses (including family farms)
NEW: All critical and non-critical businesses, including farms and farmers' markets, are required to have a COVID-19 preparedness plan. A template is available to assist in creating a plan.
NEW: Q&A for Farm COVID-19 Preparedness Plans
NEW: WEBINAR: COVID-19 Preparedness Plans - Workplace Safety
NEW: WEBINAR: COVID-19 Preparedness Plans - Serving Food and On-Site Consumption
Livestock and Animals
Carcass Disposal and Livestock Permitting
Farmers and Ranchers
Dairy Producers
Worker Safety
Stress and Financial Help
The COVID-19 pandemic may be adding to farmers' financial problems, price and marketing uncertainties, marital difficulties, and social pressures. You can:
Contact the Minnesota Farm and Rural Helpline anytime (call 833-600-2670 or text FARMSTRESS to 898211).
Visit the Minnesota Farm and Rural Helpline website for information and resources.
Reach out to a of Minnesota Farm Advocate who can offer one-on-one help for many kinds of crises (e.g., operating loan problems, mediation, foreclosure, natural disasters).
The Minnesota Rural Finance Authority (RFA) also helps farmers whose operations are affected by COVID-19.  New rules mean farmers can access the Disaster Recovery Loan Program if they they experience loss of revenue due to human contagious disease. Visit the RFA Disaster Loan Recovery Program website or contact 651-201-6004.
Other Resources
General Employer/Employee Guidance
Sales Auctions
Food and Beverages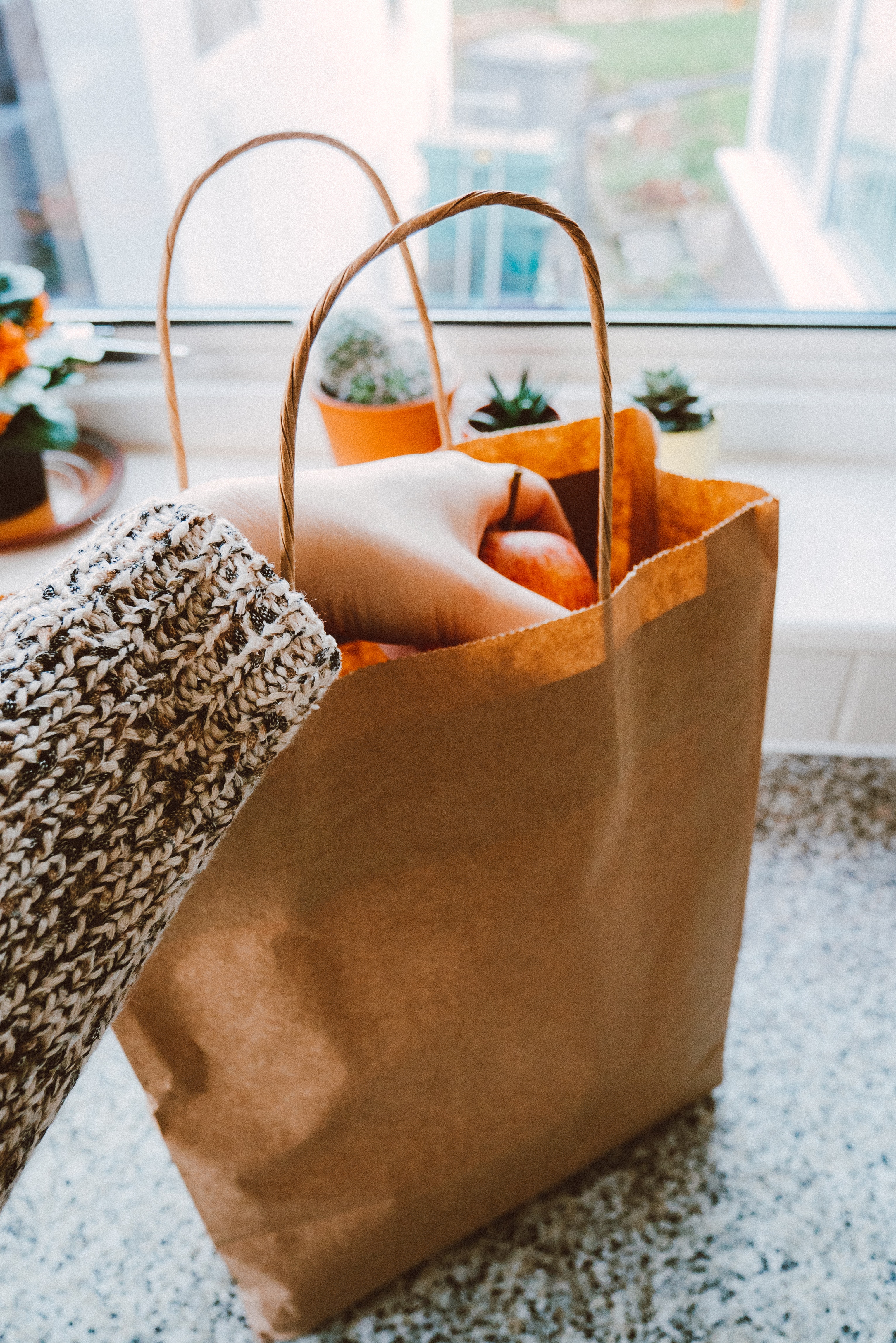 The Centers for Disease Control and Prevention (CDC) report there is no evidence to suggest that COVID-19 can be transmitted through food grown in the United States or imported from other countries. However, food safety is important at all times and the MDA helps to ensure that food is produced and sold in a safe manner.
Food Processors and Manufacturers
Food Makers and Food Establishments
Farmers' Markets, U-Pick Operations, and On-Farm Markets
Meat Processors
Watch our webinar, The ABCs of Small Meat Processing Options in Minnesota, or view the presentation slides (PDF).
NEWLY TRANSLATED FACT SHEET: Guidelines for Small Minnesota Meat Processing Plants - English | Hmong | Somali | Spanish
COVID‐19 Health and Safety Guidelines for the Meatpacking Industry. This document is available in English, Amharic, Hmong, Karen, Laotian, Somali, Spanish, Swahili, and Vietnamese.
Customers
Wineries, Breweries, and Distilleries
Nurseries, Garden Centers, and Community Gardens
County Fairs
Indoor and Outdoor Seated Entertainment, Recreation, and Shows
Your Health
Governor Tim Walz has unveiled a
State of Minnesota COVID-19 dashboard
that tracks the virus in Minnesota and provides the latest available data on available ventilators, ICU beds, personal protective equipment (PPE), and testing. The dashboard will be updated daily.
For the latest information on COVID-19 and your health:
The U.S. Environmental Protection Agency has developed a list of disinfectants approved for use against COVID-19.