The MDA has created and compiled information related to the coronavirus (COVID-19) pandemic and food and agriculture. This page will be updated as information changes.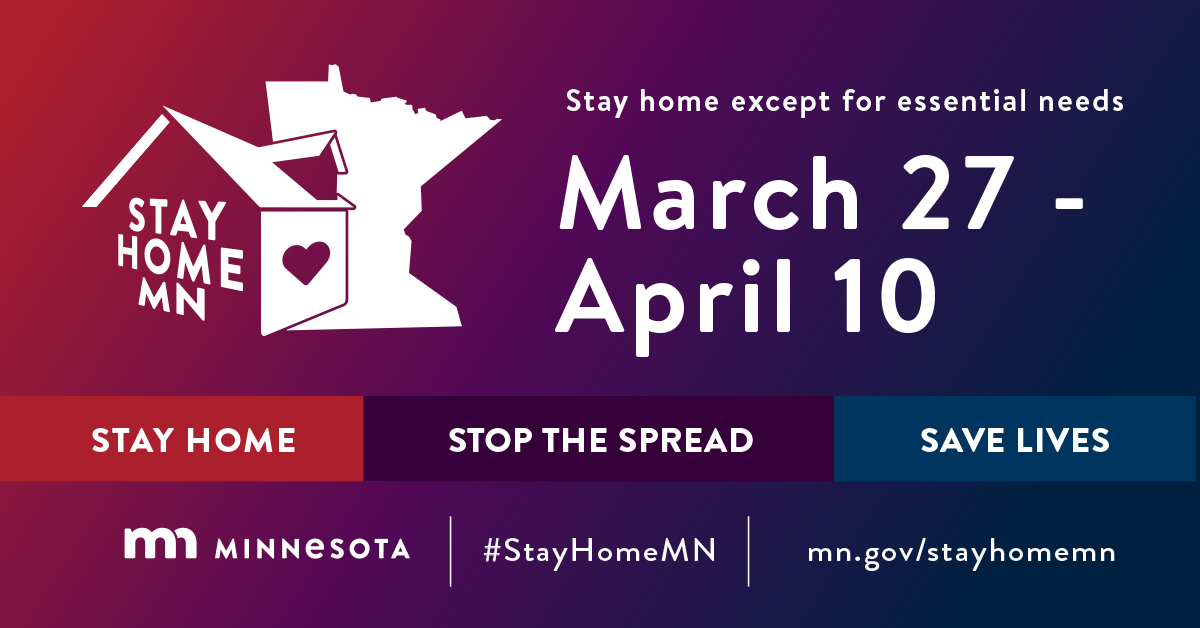 Food and agriculture are considered critical sectors and essential under Governor Tim Walz's Executive Order 20-20. Find out more information on Minnesota's COVID-19 response and preparation here.
Questions?
General Questions:
Do you have general questions, other than "am I essential?", about food and agriculture in Minnesota during the COVID-19 pandemic? Email the MDA at: mdaresponds@state.mn.us
Questions about Essential Businesses and Critical Workers:
Food and Beverages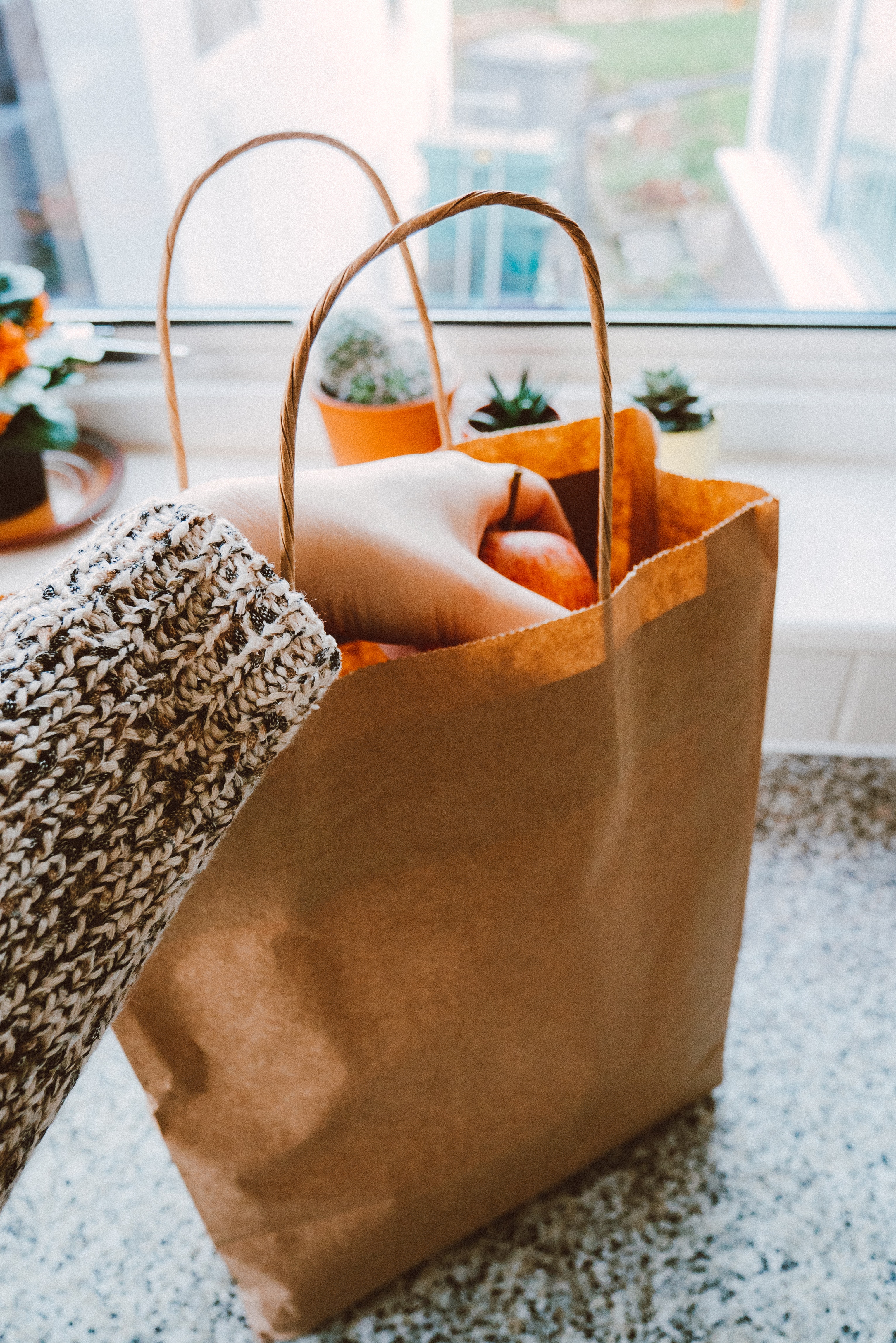 The Centers for Disease Control and Prevention (CDC) report there is no evidence to suggest that COVID-19 can be transmitted through food grown in the United States or imported from other countries. However, food safety is important at all times and the MDA helps to ensure that food is produced and sold in a safe manner.
For Food Makers and Food Establishments:
For Customers:
For Distilleries:
Farmers and Ranchers
Worker Safety:
Stress and Financial Help:
This situation is stressful for many, including farmers. The COVID-19 pandemic may be adding to financial problems, price and marketing uncertainties, marital difficulties, and social pressures. You can call the Minnesota Farm and Rural Helpline anytime at 1-833-600-2670 to speak to someone.
Marketing Opportunities:
The MDA is working with the Minnesota Grocers Association to find opportunities for Minnesota farmers who have lost direct markets to restaurants and vendors that are not currently open.
If your market has been lost due to COVID-19 closures, please take this survey.
Animals
The Minnesota Board of Animal Health has a website dedicated to information regarding livestock and companion animals and COVID-19.
Your Health
For the latest information on COVID-19 and your health:
The U.S. Environmental Protection Agency has developed a list of disinfectants approved for use against COVID-19.