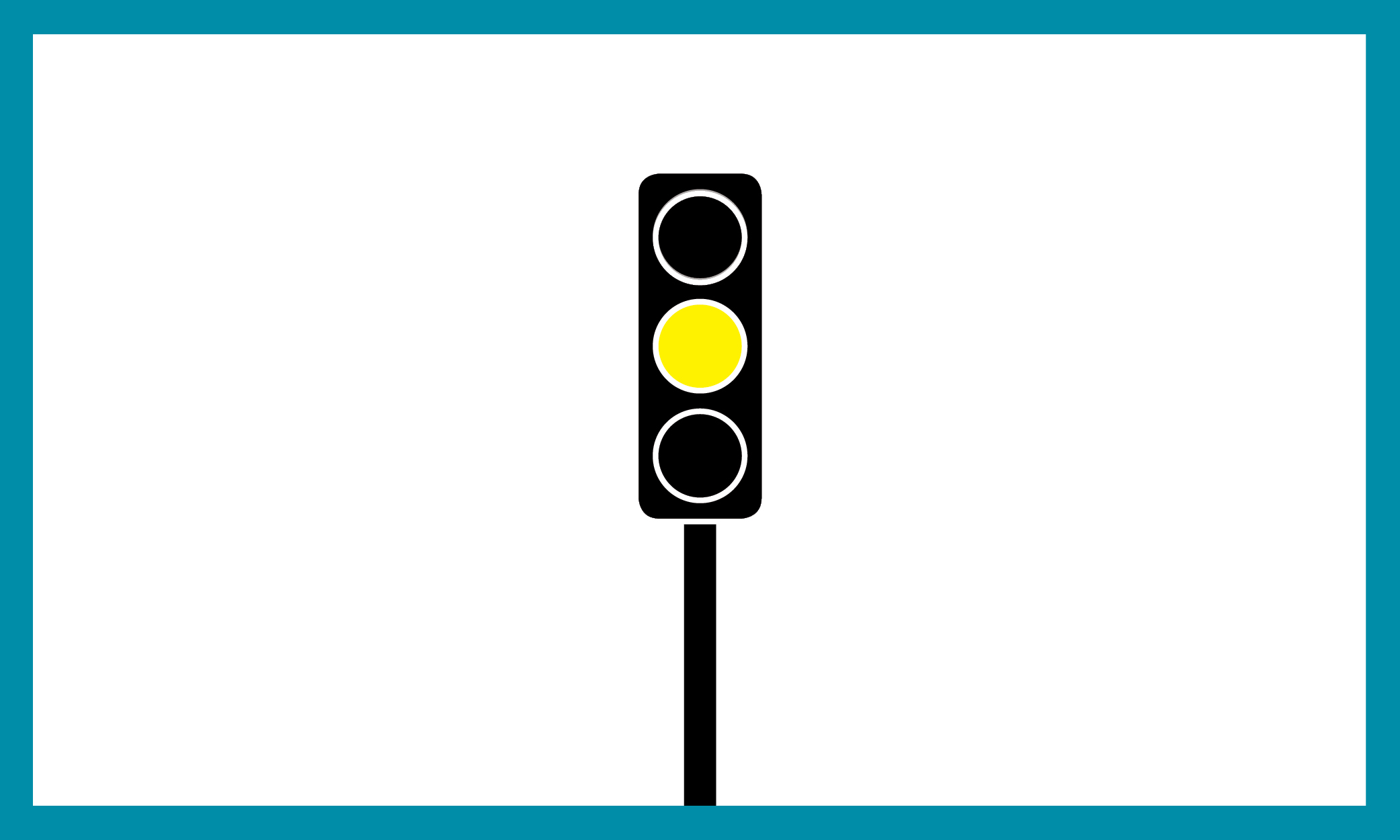 During this stop, you might:
Meet with your inspector.
Review your business and food safety plans regularly.
Decide if and how you will scale your business.
And work with:
Business accelerators
Business incubators
Co-packers
Trade organizations
Useful Tools
Wholesalers
Farmer Groups
Product Development
Resources listed do not constitute the MDA's endorsement of a service, program, or organization. The MDA accepts no liability for the content of these resources.