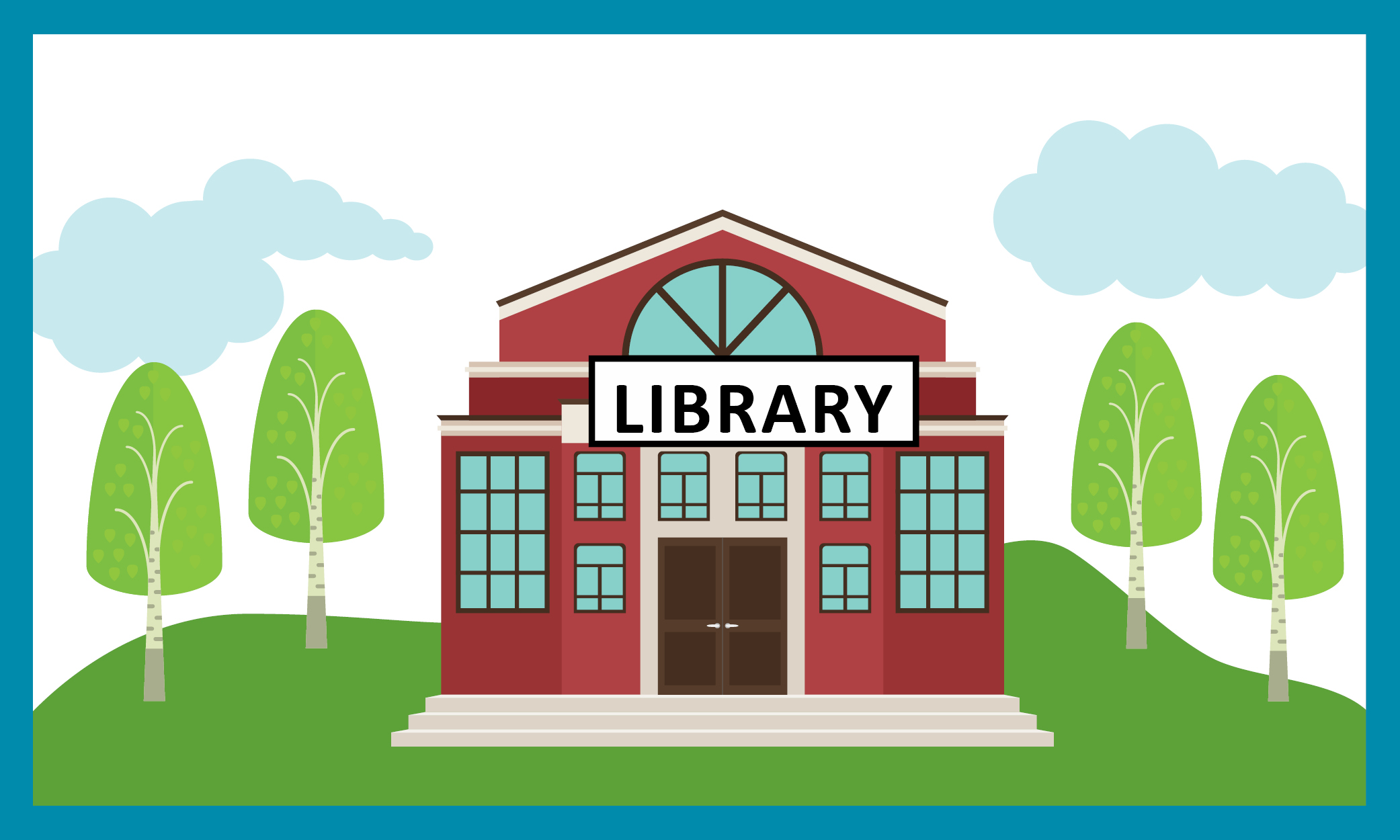 During this stop, you might:
Identify other resources to help you start you food business.
And work with:
Federal, state, and local food safety agencies
Food advocacy organizations
Universities and other educational institutions
University of Minnesota Extension
Small Business Administration
Neighborhood development agencies
Food advocacy organizations
Useful Tools
Resources listed do not constitute the MDA's endorsement of a service, program, or organization. The MDA accepts no liability for the content of these resources.