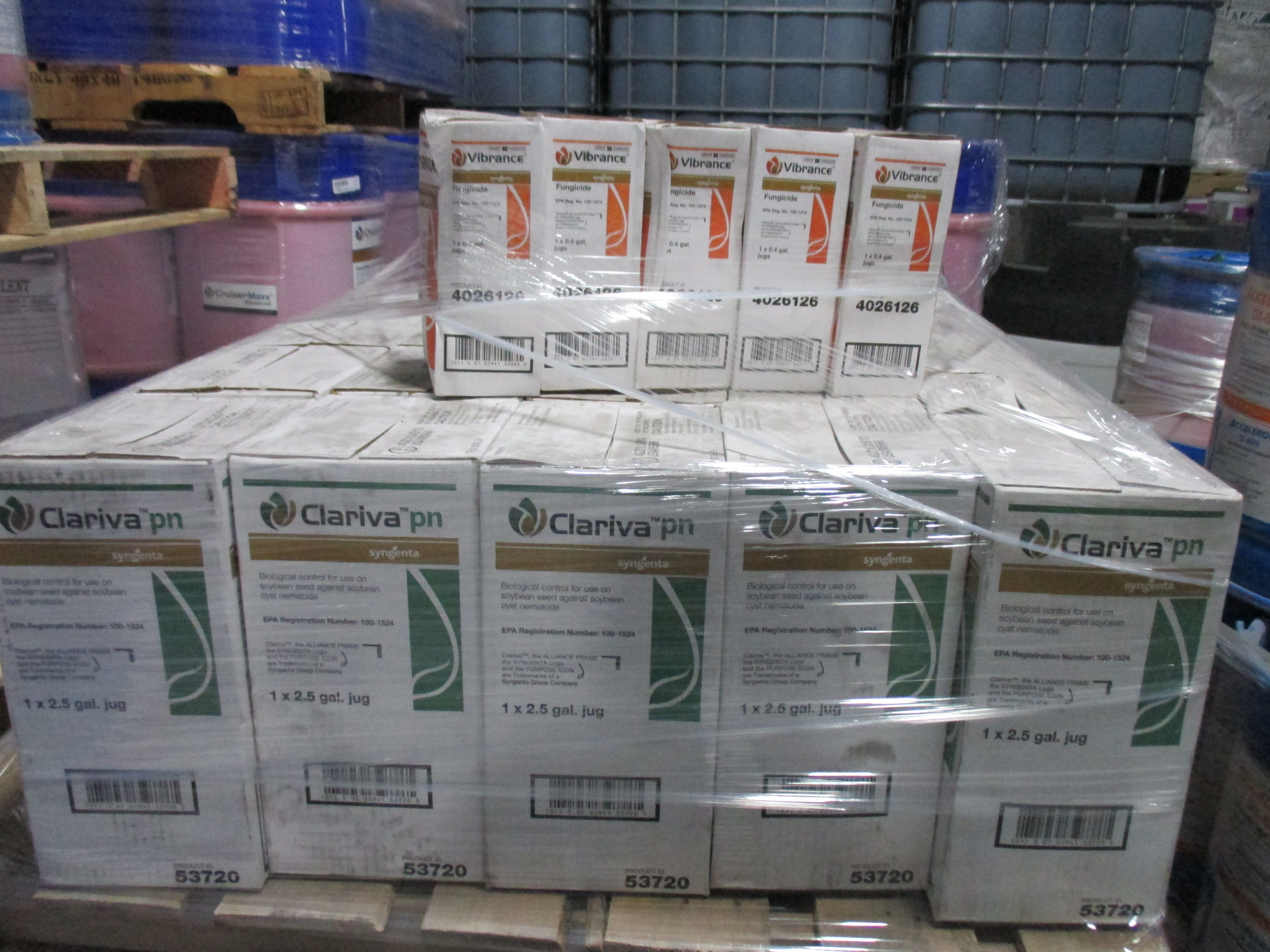 A small packaged fertilizer refers to any liquid  fertilizer contained in a 55 gallon container or smaller and any packaged dry fertilizer.
"Impregnated fertilizer" means a fertilizer coated with a pesticide to prevent weed growth while providing nutrients to the soil that promotes plant growth. Impregnated fertilizer is a registered pesticide and must meet all pesticide requirements.
"Specialty fertilizer" means a fertilizer labeled and distributed for, but not limited to, the following uses: greenhouses, nurseries, home gardens, house plants, lawn fertilizer that is not custom applied, shrubs, golf courses, municipal parks, and cemeteries.
According to Minnesota law (Minnesota Statues, Ch, 18C.201)  a person may not store, handle, distribute, or dispose of a fertilizer, rinsate, fertilizer container, or fertilizer application equipment in a manner that will endanger humans, damages fish, or wildlife, or cause unreasonable adverse effects on the environment or contamination of public or other waters of the state.
MDA provides guidelines on small package facility storage requirements for pesticides and fertilizers.
MDA and Minnesota Department of Labor and Industry (DLI) regulations require the use of a backflow prevention device or fixed  air gap when filling fertilizer or pesticide application equipment from a municipal water supply, private well, or surface water. The MDA and  the DLI have developed backflow prevention guidelines for ag chem facilities.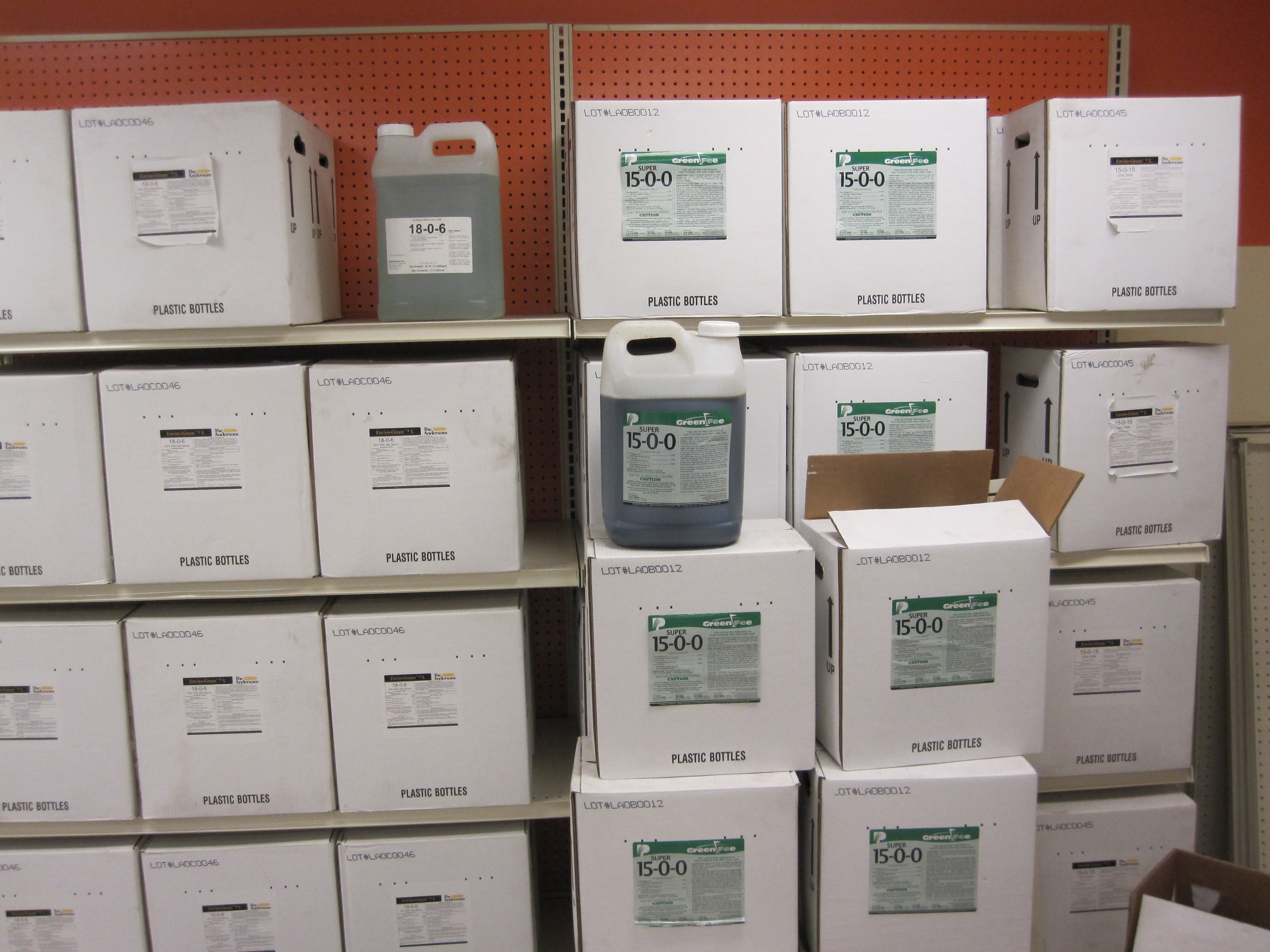 ---
Spills – Incident Clean Up
All spills of any pesticide or fertilizer must be immediately reported to the Minnesota Duty Officer at 1-800-422-0798 (greater Minnesota) or 651-649-5451 (metro).
---
Load Area Recommendation
Use a load area when mixing and loading small package pesticides and impregnated fertilizers into application equipment. A load area should be liquid tight, curbed, and sloped so it contains any spills that may occur.
---
Factsheets
Backflow Prevention Guidelines for Ag Chemical Facilities (PDF)
Pesticide Container Management and Disposal (PDF)
---