The Interstate Milk Shipment (IMS) program ensures that the Pasteurized Milk Ordinance (PMO) and related regulations governing the production of Grade A fluid milk products are applied uniformly in all states. This enables Minnesota dairy plants and farmers to ship the Grade A products to other states.  The U. S. Food and Drug Administration (FDA) has oversight of the IMS program on the national level.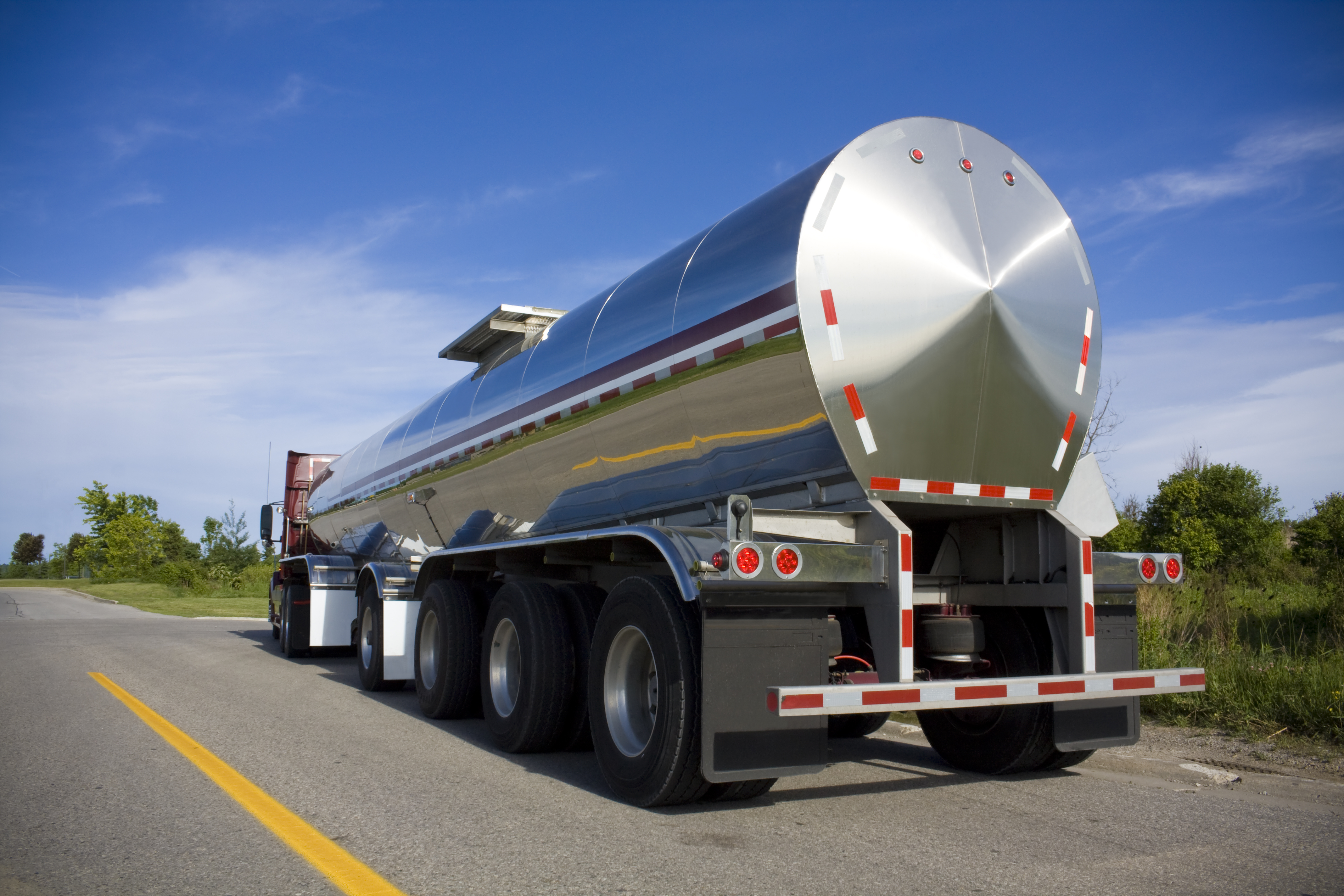 How does the program work?
Interstate Milk Shipment Officers (IMS Officers) conduct surveys of Grade A dairy farms and processing plants to ensure they are in compliance with the requirements of the PMO and related documents.  IMS officers are State employees certified by the U.S. Food and Drug Administration (FDA) to conduct surveys under the PMO.  IMS officers regularly interact with their FDA counterparts to ensure regulations are uniformly enforced in all states.
What is a survey?
A survey is a farm or plant inspection conducted by an IMS Officer. IMS Officers use the same Grade A standards as Dairy Inspectors and record their observations which are scored and tallied to reach a final survey score. The main difference between a survey and a routine inspection is that farms or plants are not issued violations during a survey. For surveys, farms are grouped into Bulk Tank Units (BTUs) based on the plant or organization to which the farms market their milk.
Who is surveyed?
Every Grade A dairy plant that wishes to sell Grade A products interstate is surveyed under the IMS program.  Dairy plants and farm BTUs are surveyed every two years. IMS Officers may only visit a proportion of the farms in a BTU depending on the BTU's size.
How are surveys scored?
Survey scores are made up of two components: the farm or plant score and the enforcement score.  The farm or plant score relates directly to the observations made by the IMS officers during inspections of the facilities.  The enforcement score is based on a review of the inspection and sampling records produced by dairy program staff for compliance with regulatory requirements.  The enforcement score is a reflection of how well the dairy inspection program personnel are meeting regulatory requirements.
What happens if a survey fails?
Failing a survey would result in significant economic consequences. If a farm BTU or a plant fails their portion of the survey, milk from that BTU or products from that plant could not be shipped across state lines until corrections were made.  If the enforcement portion of a survey fails, the plant or BTU may continue to ship products until a resurvey is conducted and passed.  If this is not completed within 6 months, the plant or BTU would not be able to ship Grade A products interstate.