The Minnesota Department of Agriculture (MDA) works with Minnesota food and beverage companies on business and market development. Our goal is to increase the use of Minnesota agricultural ingredients, create and protect jobs, and promote economic development in Minnesota's agriculture and food sectors.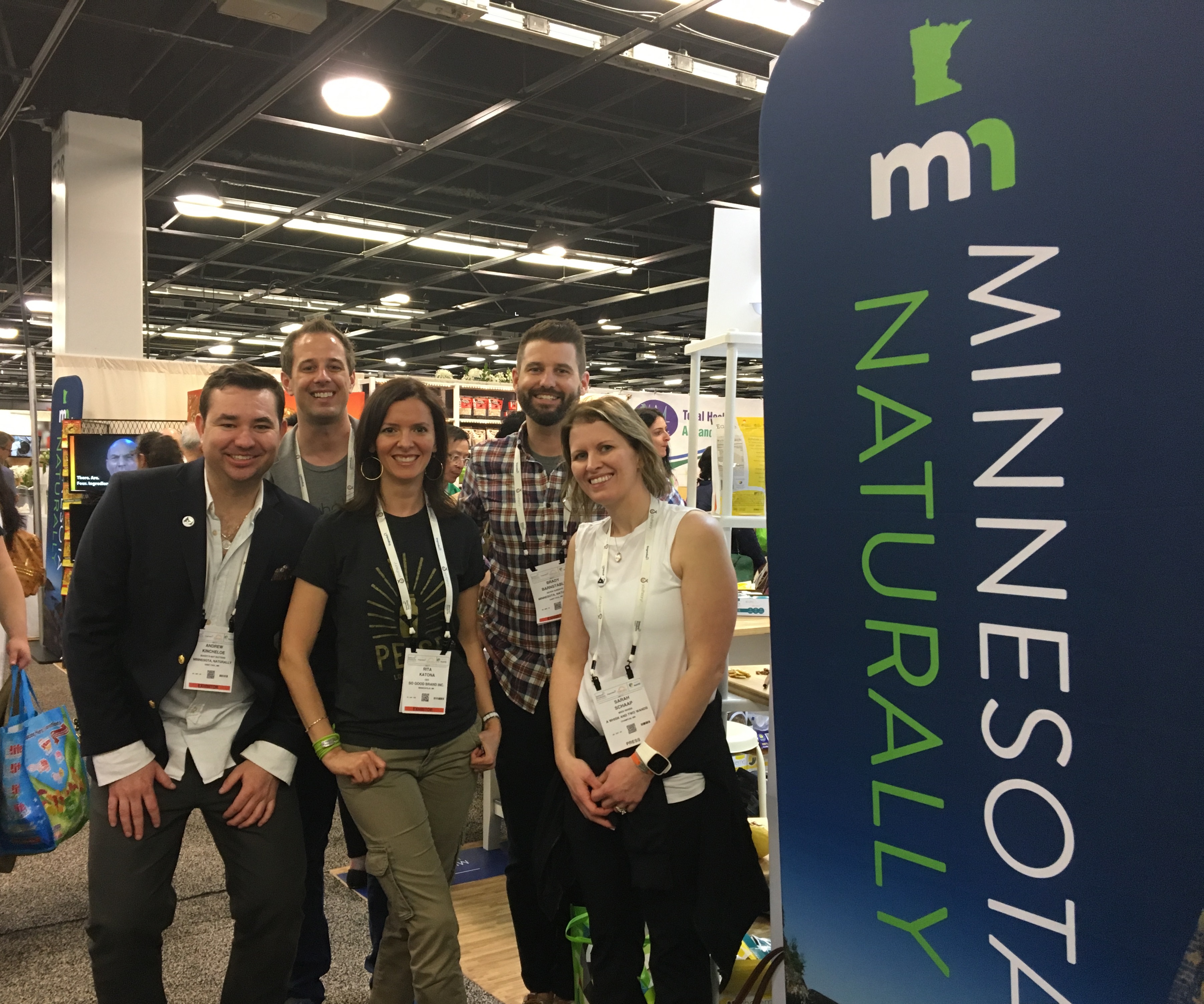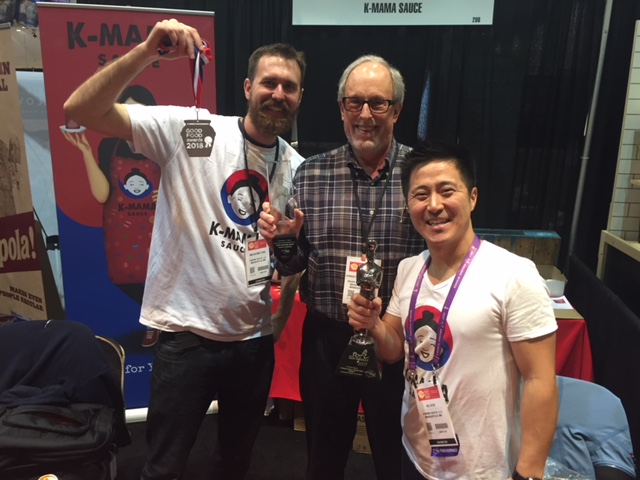 We offer different kinds of support:
Tradeshow & Demo Support Program (TSP)
This program shares certain costs for promoting Minnesota-made foods, beverages, and ingredients at industry tradeshows or for sampling products in stores.
Learn more and apply at our TSP Program page.
Minnesota Pavilions
The MDA offers discounted space and promotional and logistical support to Minnesota food and beverage companies at select business-to-business (B2B) tradeshows. Participating in a Minnesota Pavilion is a way to reduce costs, enhance visibility, and gain a competitive advantage at these crowded events.
Learn more and apply at our Minnesota Pavilions page.