This program offers discounted space and promotional and logistical support to Minnesota food and beverage companies who want to exhibit in a Minnesota Pavilion at select business-to-business (B-to-B) tradeshows. Working with the MDA and other Minnesota companies can help you stand out at these crowded events and improve your return on investment (ROI).
Reasons to Join Team Minnesota
Comments from participants:

We met the Costco buyer and were invited in to present our line!
We are now selling product in over a 100 new locations.
We have over a dozen high profile accounts we are now connected to and working closely with to get them our product.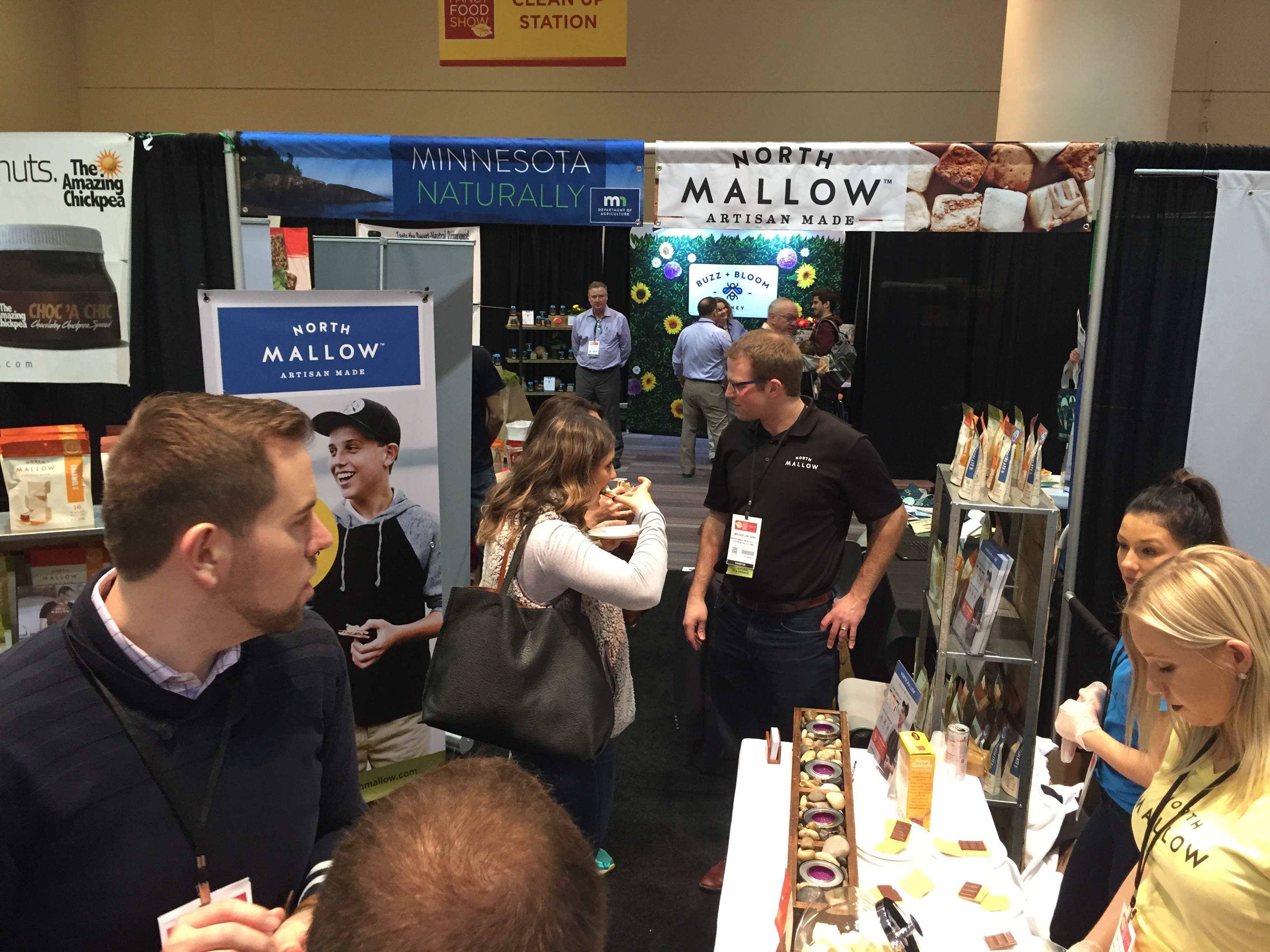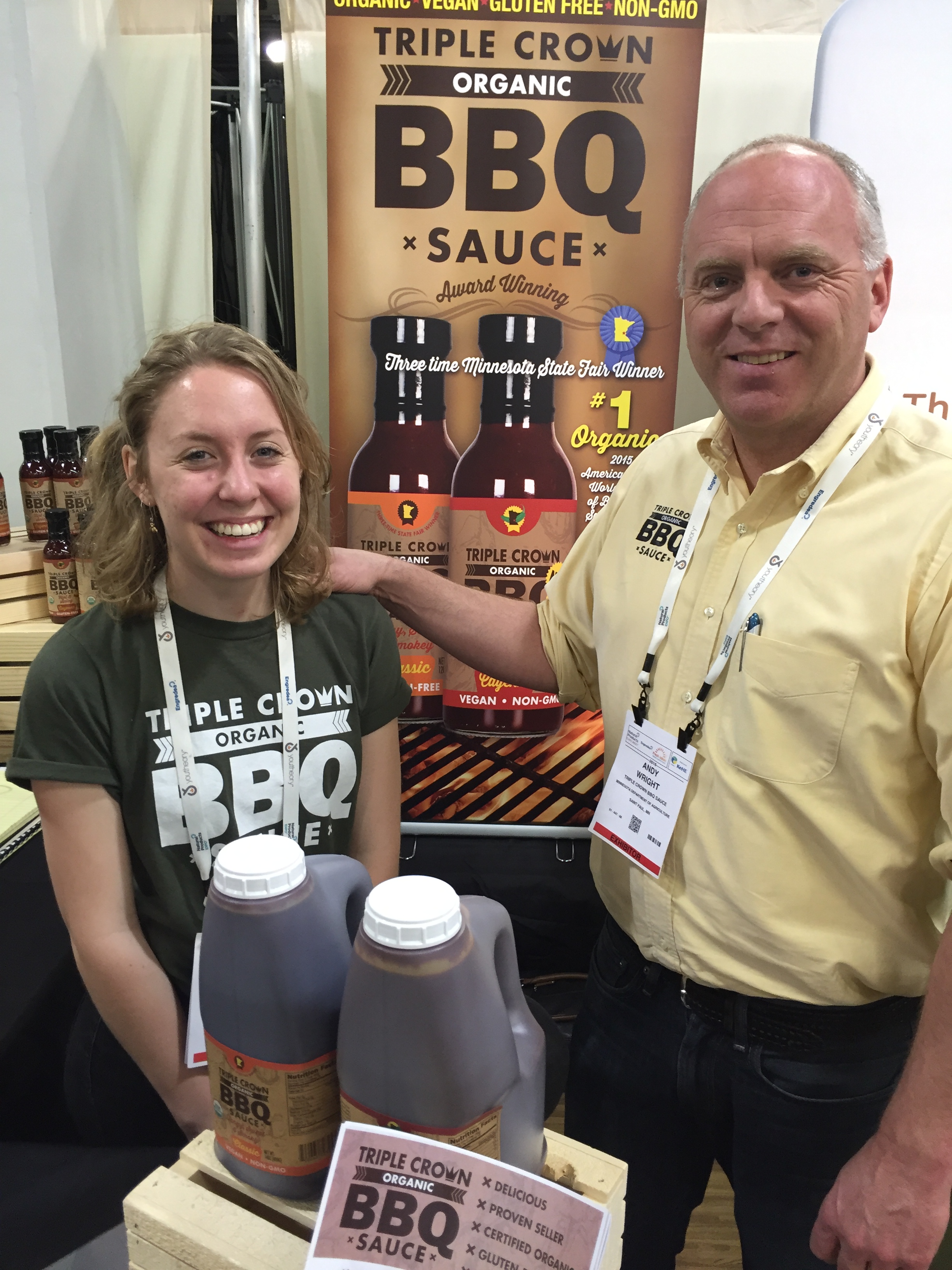 Events with Minnesota Pavilions
In 2020, Minnesota Pavilions will be featured at these shows:
International Marketing staff also book tradeshow space for Minnesota companies at events such as Gulfood (February, United Arab Emirates), and Anuga (October, Germany). Contact them for more information.
Application Deadlines
We allocate Minnesota Pavilion space on a first-come, first-served basis (returning companies get priority). Some events fill up as early as 12 months in advance. To learn more about space availability, or to be placed on event lists, contact Brian Erickson.
How to Apply
You can sign up for pavilion space by sending a one-page application, along with a down payment. The balance is generally due 90 days prior to any event. Fees are only refundable if the MDA can replace the cancelled booth with a commitment from another eligible company.
Walk the Floor Mentorship
This new program provides the opportunity for leaders of companies founded in Minnesota to attend a national tradeshow with a Minnesota Pavilion and learn from current exhibitors.
Mentorship includes:
Reimbursement of up to 50% of eligible expenses (one time per company; maximum $500)
Team Minnesota communications to help you prepare for the show
A match with a host company in the Minnesota Pavilion to learn about tradeshow preparation and execution
Time to walk around the tradeshow, assess competitive products, and attend education sessions and other tradeshow-related events
NOTE: Reimbursements for the mentorship program count toward your annual New Markets Cost Share Program award.
How to Apply
Contact Brian Erickson for more details and to get a mentorship agreement form. You must have a signed agreement in place before the show begins.
Eligible Expenses
Airfare, or if driving, mileage at $.50/mile
Lodging (hotel, home rental, etc.)
Show badge (if not provided)
Onsite business education sessions