Certified Food Protection Manager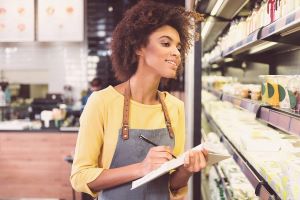 A Certified Food Protection Manager (CFPM) is a person who meets specific training requirements and helps reduce the risk of foodborne illness by demonstrating safe food handling practices and sharing food safety knowledge with the food establishment's employees. At least one CFPM position is required in retail food establishments unless specifically exempt.
The Minnesota Department of Health (MDH) administers the Minnesota CFPM program for the MDH, the MDA, and delegated agencies. Approved CFPM training courses for initial and renewal certification are offered by many private companies, community and technical colleges, and some delegated agencies. The MDH does not offer training but does approve trainers and courses. You can search for initial courses, exams, and continuing education online through the links below.
Active Managerial Control 
Active managerial control (AMC) is a preventative food safety management system. Food mangers, such as the CFPM, actively lead food workers in food handling practices that reduce the occurrence of foodborne illness risk factors. AMC is about having a plan to ensure safe food handling practices are in place AND being followed.
An AMC Program should include the following: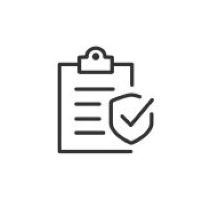 Written policies to manage identified risks - policies provide a clear expectation for all employees to follow.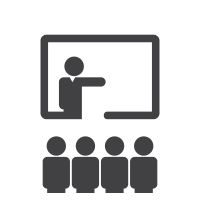 Training - all staff should be trained on the policies as applicable to their roles within the establishment.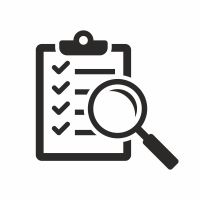 Monitoring via active managerial oversight - provides a mechanism to ensure the staff are following the policies.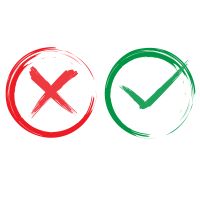 Corrective Actions - provides a way to address when a policy is not being met. 
Checklists and other tools can help food managers improve their AMC. An example of a check list can be found on the City of Minneapolis Food Safety Resources webpage. 
Long Term Control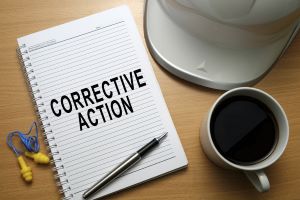 Long term control is a necessary step to correct an out-of-control process of a risk factor. It must be achieved through voluntary actions by the operator. Uncontrolled chronic risk factors will eventually make someone ill. Corrective action plans and risk control plans are tools to help food establishments gain control and achieve compliance to prevent further enforcement actions and more importantly a foodborne illness outbreak. 
Corrective Action Plans (CAP) 
A corrective action plan or CAP is a written plan created by the food establishment to identify steps or actions to resolve an issue or violation within the business. These written plans are an important first step to monitor, manage, and improve violations more successfully.
How to create a CAP and what to include
The MDA has created templates to assist the food establishment with creating a CAP, and inspectors can provide input and suggestions for ideas, but it's up to the food establishment to identify and implement the steps necessary to make the long-term corrections. To complete a successful CAP:
Research the issue - what is causing the issue or problem?
Write the corrective action plan - how is the problem going to be corrected?
Train employees and implement the plan
Review the results - is the new plan effective?
Adjust the plan or idea as necessary to improve results. 
For example, if a food establishment has the same violation written on a previous inspection, for improperly datemarking foods, the CAP could include items such as: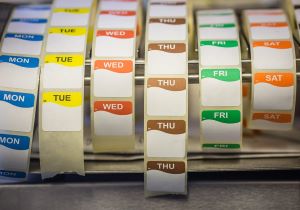 - Creating a procedure, ideally in writing, for what and how to date various foods;
 - Providing staff the necessary tools to execute the plan such as day dot stickers, a calendar or markers;
 - Training employees on the procedures and 
 - Verifying they are following the procedures through sporadic checks. 
Risk Control Plan (RCP) 
A risk control plan or RCP is a long-term intervention strategy to control a chronic, or ongoing problem within a food establishment. These plans are a written agreement between the regulatory agency and the food establishment that implements a strategy to control a specific risk factor.
The RCP will outline:
The specific hazard to be controlled; for example Salmonella, Listeria, E. coli, etc.
Who is responsible for controlling it;
The critical limits for the specific risk factor or what's required to gain compliance;
How the critical limits will be monitored or how will active managerial control be achieved; and
Corrective actions if the limits are not properly met.
The results of these plans are often shared with the inspector on a reoccurring basis. The goal of a risk control plan is to create a long-lasting behavioral change which restores active managerial control within the food establishment which in turn reduces the chances of someone getting sick.