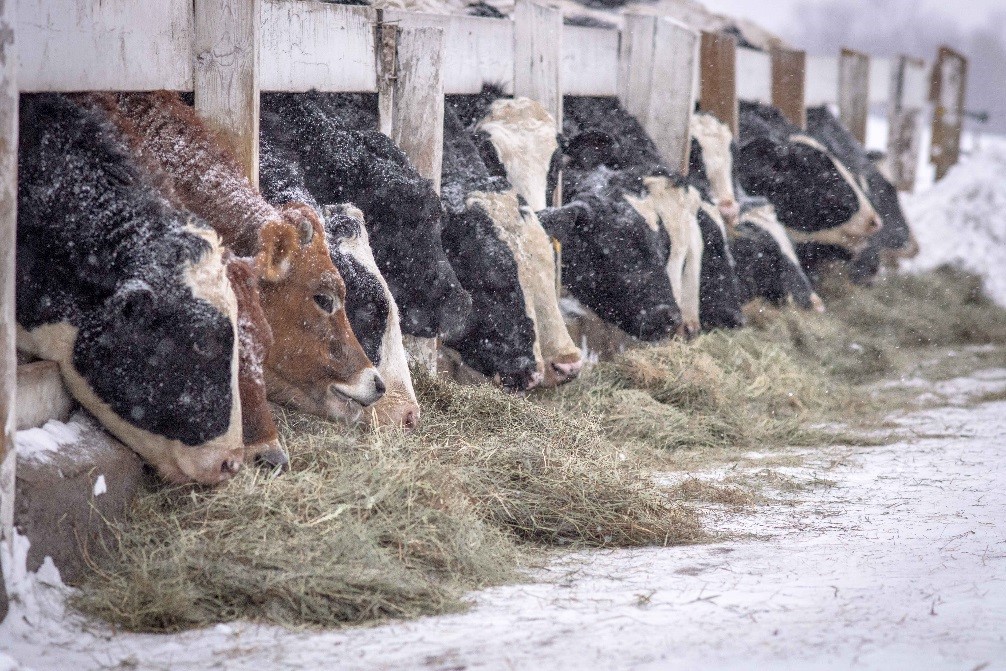 This program was created in 1997 to support Minnesota's dairy farmers and improve their milk quality. It has two components:
Dairy Profitability and Enhancement Teams (Dairy Profit Teams)
Dairy farmers in this program work with a team of dairy professionals who help improve the success and long-term sustainability of their farms. For more information, see our Dairy Profitability and Enhancement Teams page.
Dairy Business Planning Grants
This program covers 50 percent of the cost to create business plan for a dairy operation or test for stray voltage. Dairy producers have used these grants to: evaluate the feasibility of expanding the operation, plan environmental upgrades, and create strategies to transfer the operation to a family member or other new owner. Applications are funded on a first come, first served basis. See our Dairy Business Planning Grants page for more information.