We're no longer accepting applications for this year's program. Details on this page apply to the Fiscal Year 2023 round of funding. The next application period opens in the fall of 2023.
AGRI Crop Research Grants are intended to generate applied crop research that will improve agricultural product quality, quantity, or value. Applied research uses existing scientific knowledge to develop practical applications, like technology, techniques, or inventions.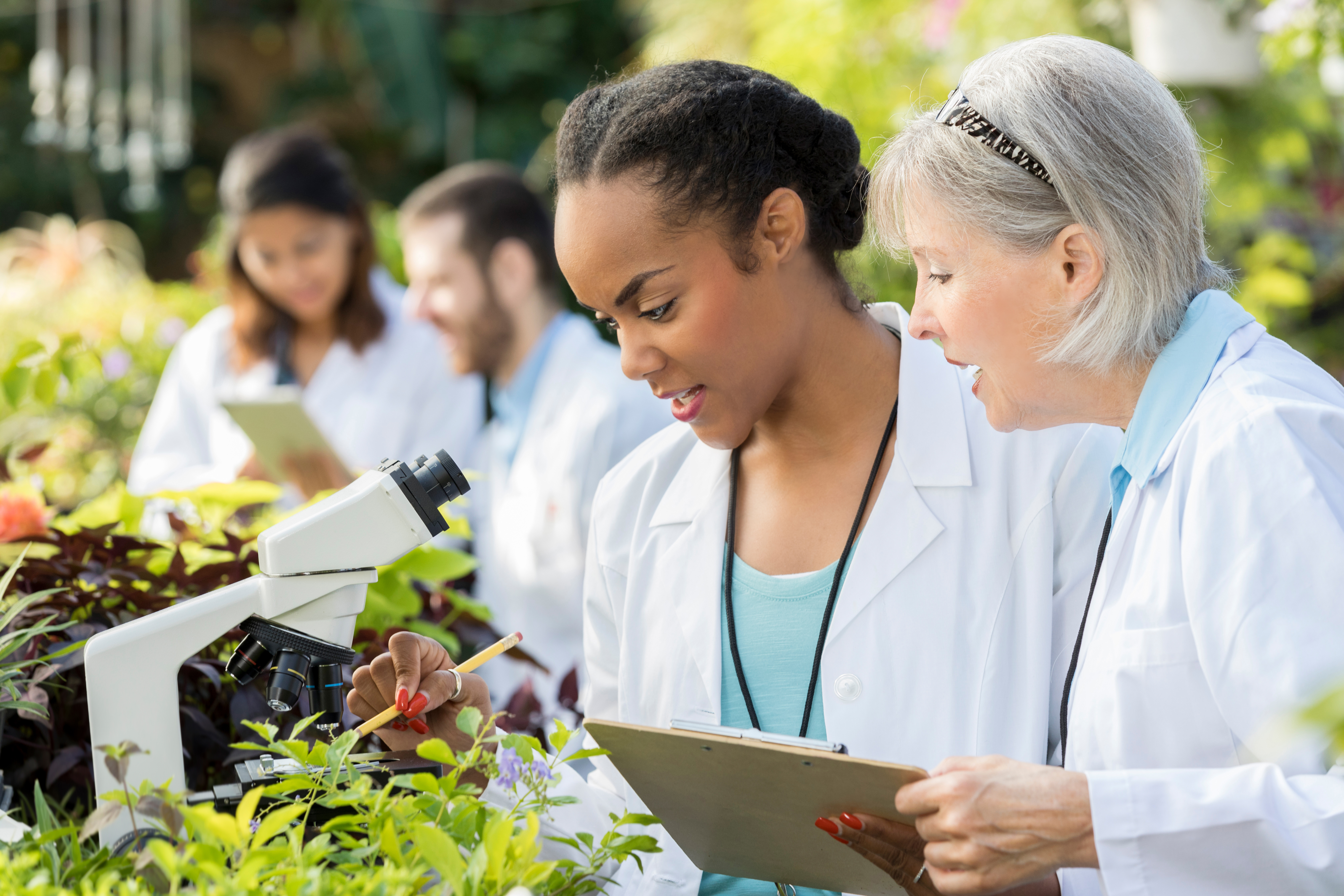 Eligibility and funding priorities
Any Minnesota organization, research entity, individual, or business with agricultural research capability is eligible to apply and receive funding.
Applied crop research projects that have near-term (three to seven years) benefits for Minnesota agriculture are eligible for funding.
Research projects must be conducted in Minnesota with outcomes that are transferrable to agricultural groups other than the grantee.
This grant will prioritize:
Research on crops that have limited access to other research funds
Projects with activities or outcomes that involve or inform underserved agricultural producers such as:

Emerging farmers including Black, Indigenous, and People of Color, immigrants, women, veterans, persons with disabilities, young and beginning farmers, LGBTQ+ farmers, and others
Rural communities with limited economic opportunities
The Project Evaluation Profile in the Request for Proposals can help you understand how applications are scored.
Amount available
The MDA anticipates awarding approximately $1,000,000 in Fiscal Year 2023.
The maximum grant award is $250,000 per project. Projects can last up to three years.
Applying
The application period for the 2023 grant has ended. We expect the next application period to begin in the fall of 2023; check back for updated program materials.
To learn more about the program and start planning for next year, read last year's 2023 Request for Proposals (PDF). This grant program is subject to change so you should read the updated RFP when it's posted. You can also review the Recipients & Results page and request a copy of a prior application (with the budget section and letters of support removed) to help you prepare.
Contact us if you need this information in an alternative format.