AGRI Crop Research Grants are intended to generate applied crop research that will improve agricultural product quality, quantity, or value. Applied research utilizes existing scientific knowledge to develop practical applications, like technology, techniques, or inventions.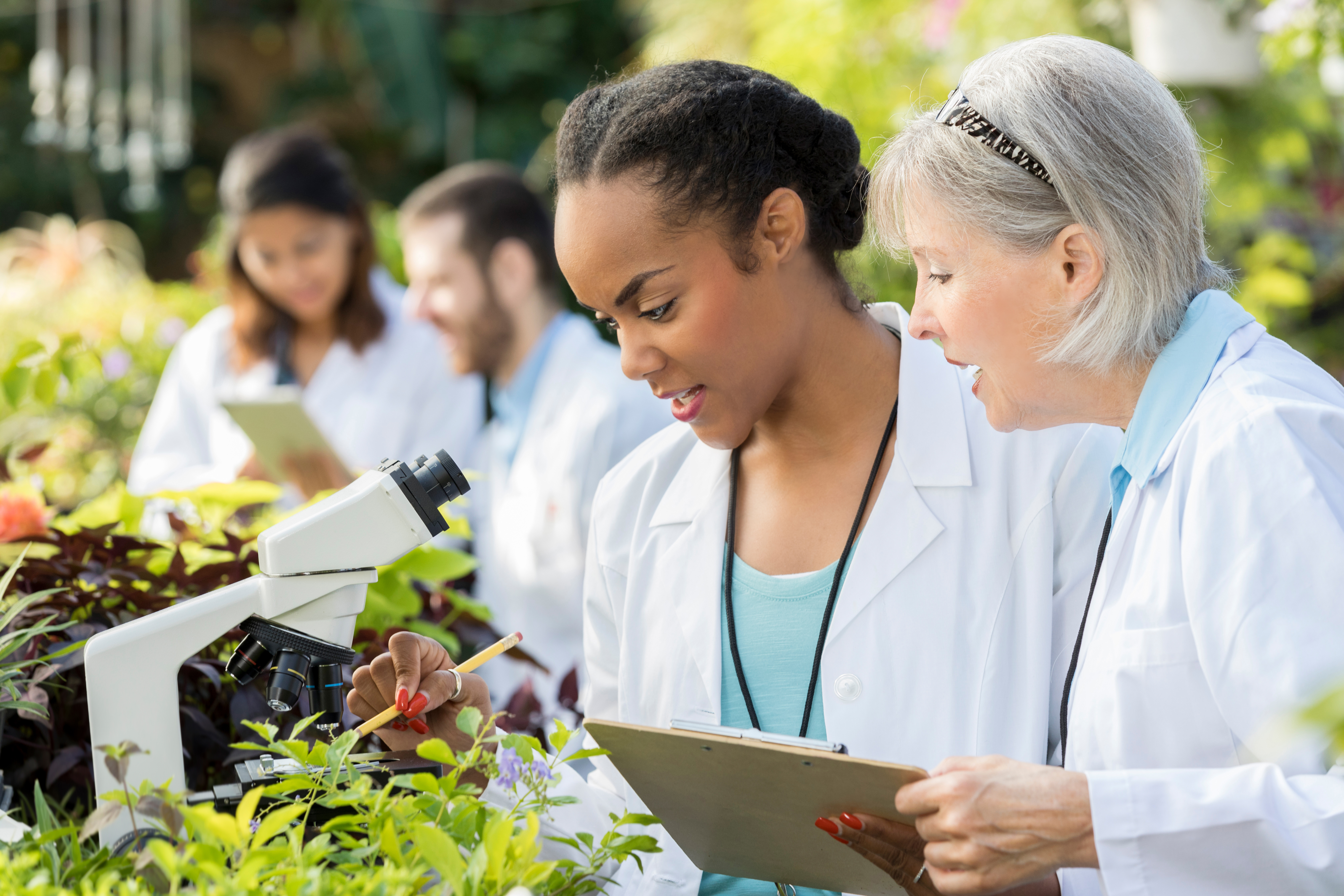 Eligibility and Funding Priorities
Any Minnesota organization, research entity, individual, or business with agricultural research capability is eligible to apply and receive funding.
Applied crop research projects that have near term (three to seven years) benefits for Minnesota agriculture are eligible for funding. Research projects must be conducted in Minnesota.
Preference will be given to projects with:
Research on crops that have limited access to other research funds; and
Outreach to underserved agricultural producers such as:

Racial and ethnic communities including Native American tribal communities.
Rural communities with limited economic opportunities.
Amount Available
The MDA anticipates awarding approximately $1,000,000 in competitive grants in Fiscal Year 2021.
The maximum grant award is $250,000 per project. Projects can last up to three years.
Applying
The application period for the 2021 AGRI Crop Research Grant is closed.
To prepare for the next round of grant applications, you may review the eligibility criteria and application instructions in the 2021 Crop Research Request for Proposals. We plan to release the 2022 AGRI Crop Research Grant Request for Proposals in September 2021.
You can also review the list of previous recipients and request a copy of a prior application (with budget section and letters of support removed) to help you prepare.
If you need this information in an alternative format, please contact the program administrator.