The AGRI Urban Agriculture Grant Program encourages urban youth agricultural education and urban agriculture community development within city limits of urban or peri-urban areas.
Grants help organizations and communities obtain the materials and services necessary to successfully promote urban youth agricultural education and urban agriculture community development.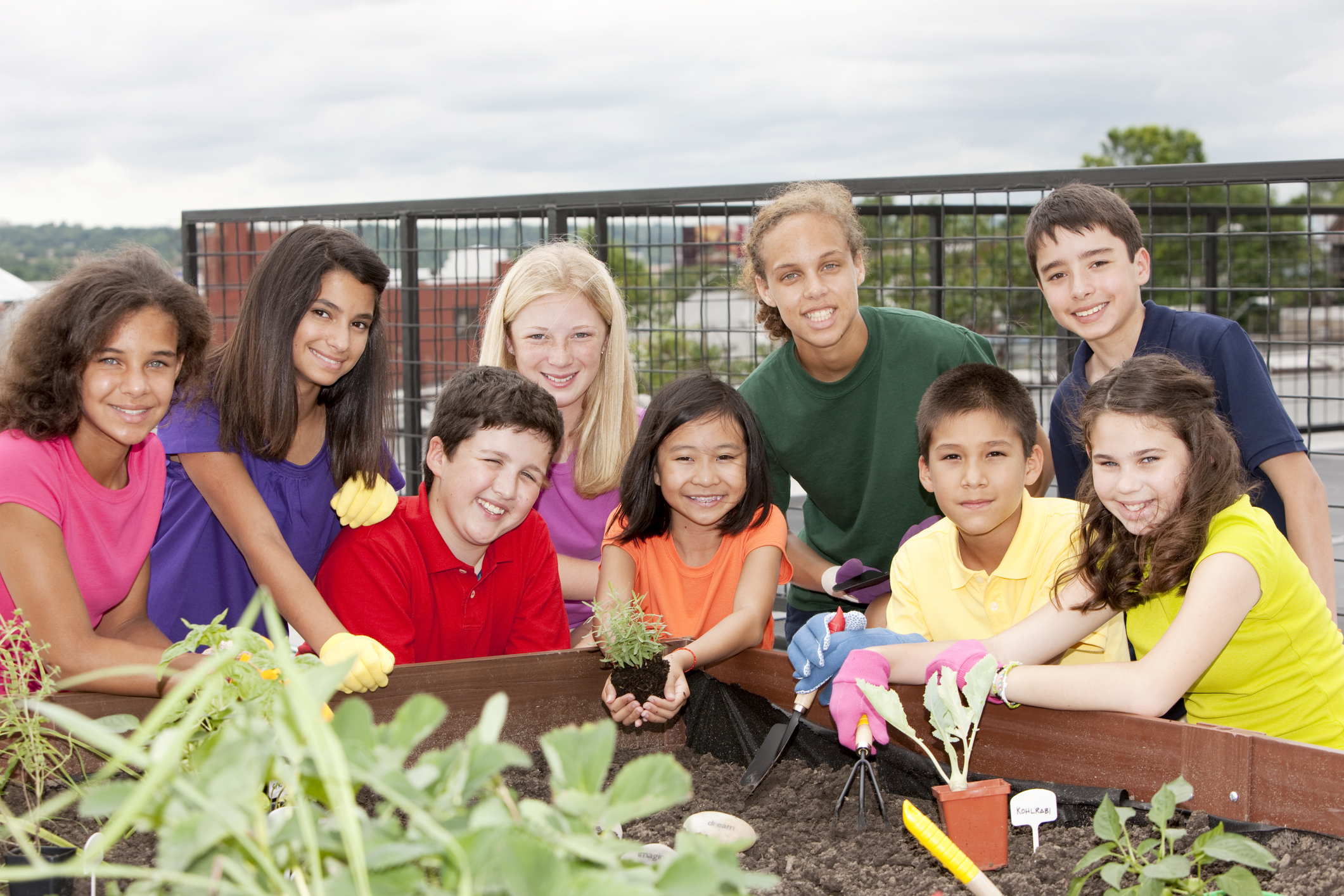 Applicant Eligibility
The following groups are eligible to apply:
For-profit businesses
Non-profit organizations
Schools
Local government entities
Native American tribal communities
Project Eligibility
Eligible grant projects include:  the purchase and installation of equipment; capital expenditures (costs incurred to make physical improvements to, or construct a facility); and/or dedicated staff contractor time. Projects must be located in or serve communities that meet one of the following criteria:
Cities with a population over 10,000, or
Cities with a population between 5,000 and 10,000, where at least of ten percent of the population is living at or below 200 percent of the poverty line and/or at least ten percent of the population is comprised of people of color and/or Native American tribal community members as determined by the United States Census Bureau, or
Located within the boundaries of federally recognized tribal land and serving tribal community members, regardless of population size. You'll find a list of eligible cities and tribal areas in the Request for Proposals.
Applying
Applications are due no later than 4:00 p.m. CST on Thursday, November 14, 2019.
Read the full Request for Proposals and apply online. If you need the application in an alternative format, contact the program administrator.