April 21, 2023
The Minnesota Department of Agriculture (MDA) is alerting consumers to avoid consuming any flavor of Wonky Weeds brand delta-9 tetrahydrocannabinol (THC) syrup due to product contamination with mold. During a recent inspection, the Minnesota Board of Pharmacy identified mold growth in the THC syrup products. Customers who purchased these products should discard them and not use them. No illnesses associated with mold contamination in these products have been reported at this time in Minnesota.
All Wonky Weeds brand delta-9 THC syrups made by Wonky Confections/Northland Vapors are affected by this advisory. Products were distributed in Minnesota and nationally through internet and retail sales. Product flavors include grape, cherry, blue razz, and pineapple.
Certain mold strains are dangerous because they cause allergic reactions and respiratory problems in susceptible populations. Some mold produces poisonous mycotoxins and aflatoxins that can make people sick. Acute symptoms from mold exposure can vary and may include diarrhea, vomiting, stomach cramps, skin irritation, respiratory issues, or itchy eyes, nose, or throat.
Contact your health care provider if you have become ill after consuming Wonky Weeds delta-9 THC syrup. Report any adverse events with these products or any other cannabis-derived products to the FDA via MedWatch.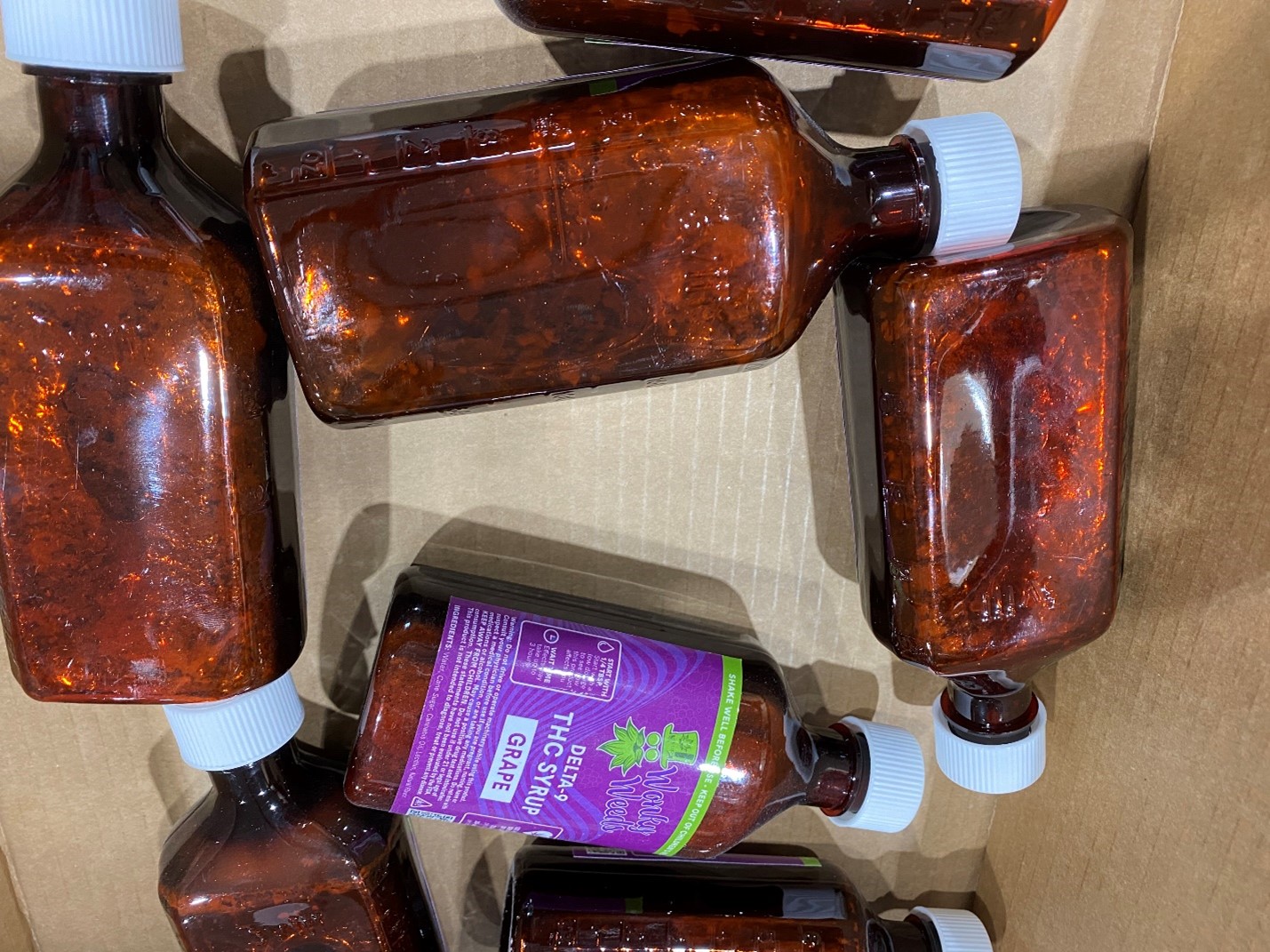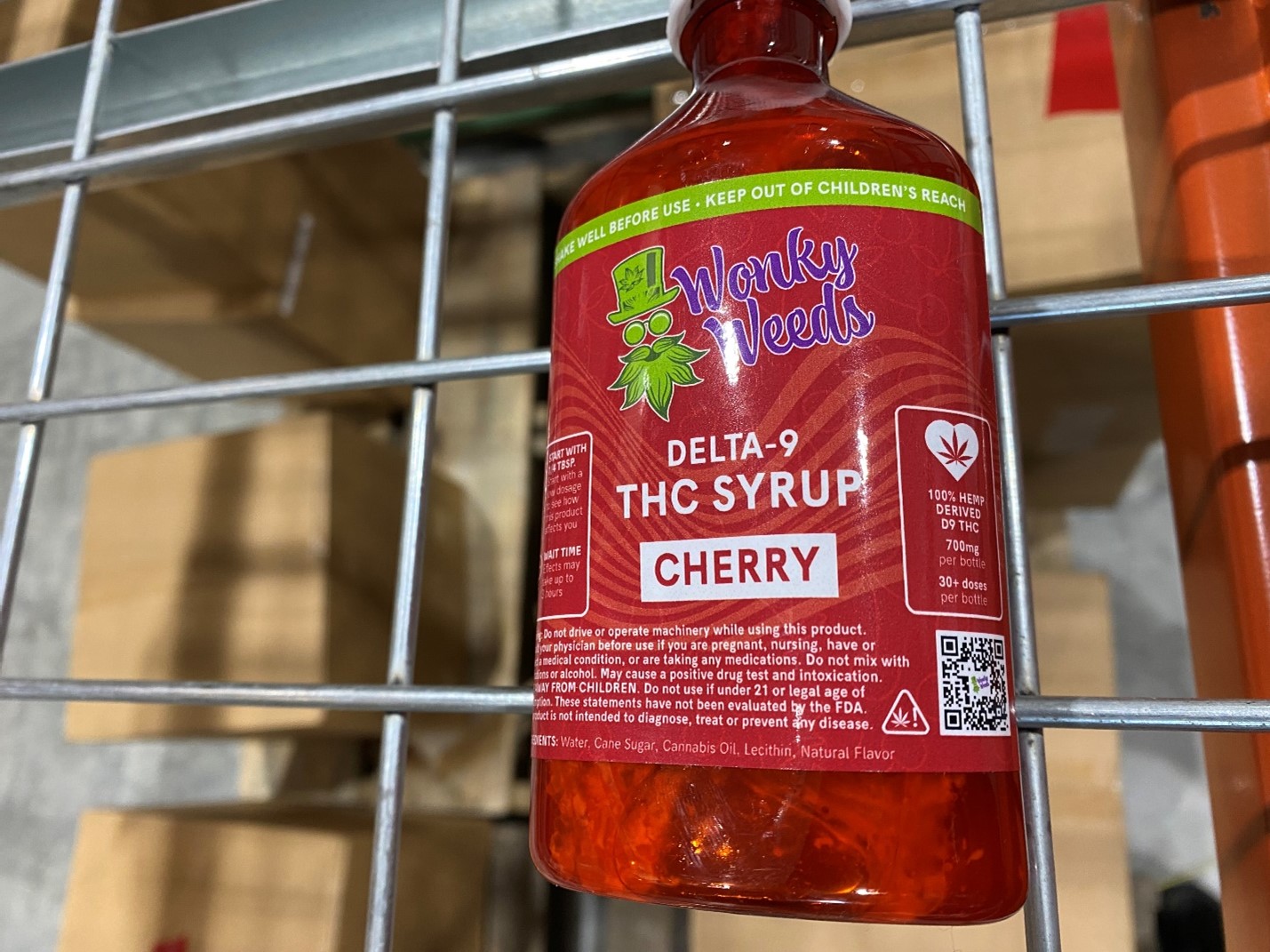 ###
Media Contact
Larry Schumacher, MDA Communications
Email: larry.schumacher@state.mn.us
Phone: 651-201-6629