The original pilot study was in part motivated by the report "Analysis of Co-occurrence of Nitrate-Nitrogen and Pesticides in Minnesota Groundwater" which investigated the link between nitrate-nitrogen and pesticides in wells from around the state. Nitrate-nitrogen (also known as nitrate) is a water soluble compound made up of nitrogen and oxygen. It can occur naturally in groundwater at levels typically in the range of 0 to 3 milligrams per liter (mg/L). Human activities such as sewage disposal, livestock production, and crop fertilization can elevate the level of nitrate in groundwater. Results from the co-occurrence paper suggested that mobile pesticides are more likely to be detected in a well when nitrate concentrations increase beyond natural background levels.
Please contact the MDA for an electronic copy of the "Analysis of Co-occurrence of Nitrate-Nitrogen and Pesticides in Minnesota Groundwater".
State Statute
The Groundwater Protection Act (MN Statute 103H) directs the MDA to evaluate the detection of pollution resulting from agricultural chemicals in groundwater (MN Statute 103H.251). At the direction of the Minnesota Legislature (Minnesota Session Law 2013, Chapter 137, Article 2, Section 3, part b) the Minnesota Department of Agriculture (MDA) began evaluating pesticide presence and magnitude in private residential drinking water wells in Dakota County in September of 2014 as part of the Private Well Pesticide Sampling (PWPS) Pilot Project. The PWPS Pilot Project served as a model for the implementation of the PWPS Project throughout the state.
Funding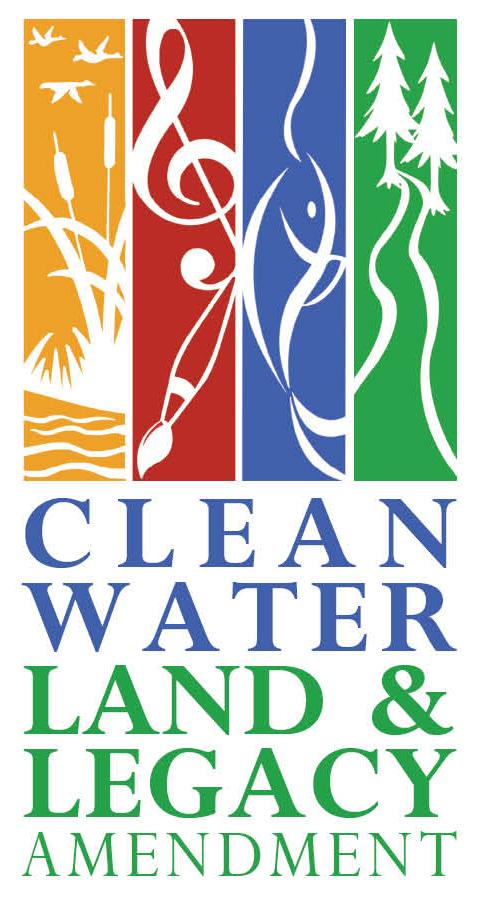 The PWPS Project is funded primarily by the Clean Water Land and Legacy Amendment. Funds from the MDA's dedicated pesticide funds are also used. These dollars are collected from the sale of pesticides. The PWPS Project is currently funded through June 30, 2019 and will continue in phases if funding continues. Each phase will include an evaluation of selected private wells previously sampled for nitrate-nitrogen (nitrate) in the
MDA Township Testing Program
.