The AGRI Milk Cooler Grant Program helps schools and early care and education (ECE) organizations buy milk coolers for use in their nutrition programs. This grant is intended to increase the purchase and consumption of Minnesota milk and dairy products.
Are you looking for other types of equipment? Find out more about the AGRI Farm to School and AGRI Farm to Early Care and Education Grants.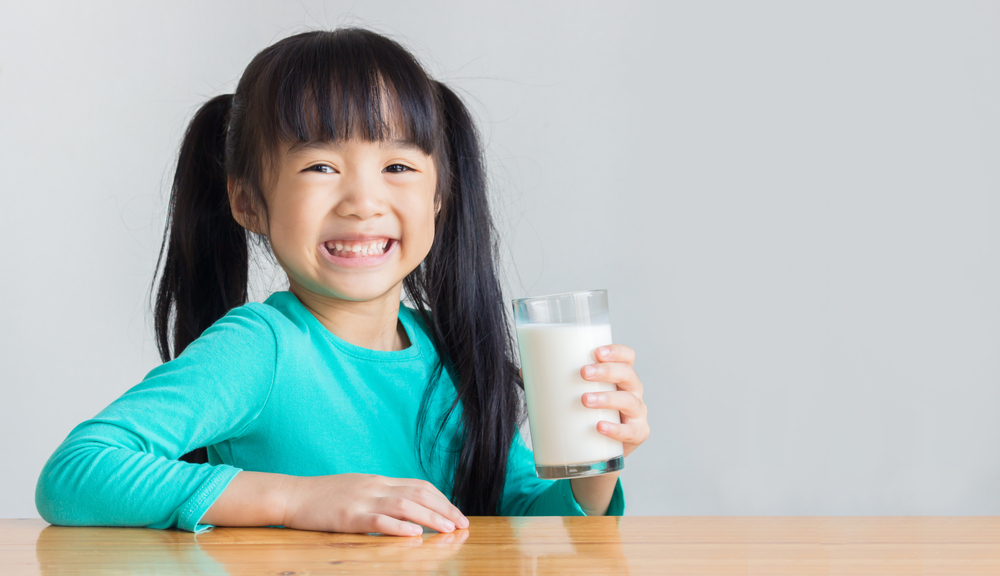 Applicant Eligibility
The MDA encourages the following groups to apply:
Public or private schools and school districts that are part of the National School Lunch Program (NSLP) and serve food to preschool and/or K-12 students.
ECE organizations that are enrolled in Child and Adult Care Food Program (CACFP) and serve at least 30 breakfast or 30 lunches daily based on average daily participation rates in August and/or September 2018. This may include (but is not limited to) Head Start, Early Head Start, preschool programs, child care centers, and child development centers.
Amount Available
The MDA anticipates awarding up to $22,500 to Farm to School and ECE organizations. Each school or organization may apply for up to $1,500. A maximum of three proposals will be accepted from each school district or organization.
Applying
The next application deadline is November 16, 2018 at 4:00 PM.
Read the full Request for Proposals (PDF) and apply online. If you need the application in an alternative format, contact the program administrator. You can also view an example of a completed AGRI Milk Cooler Grant Application (PDF).